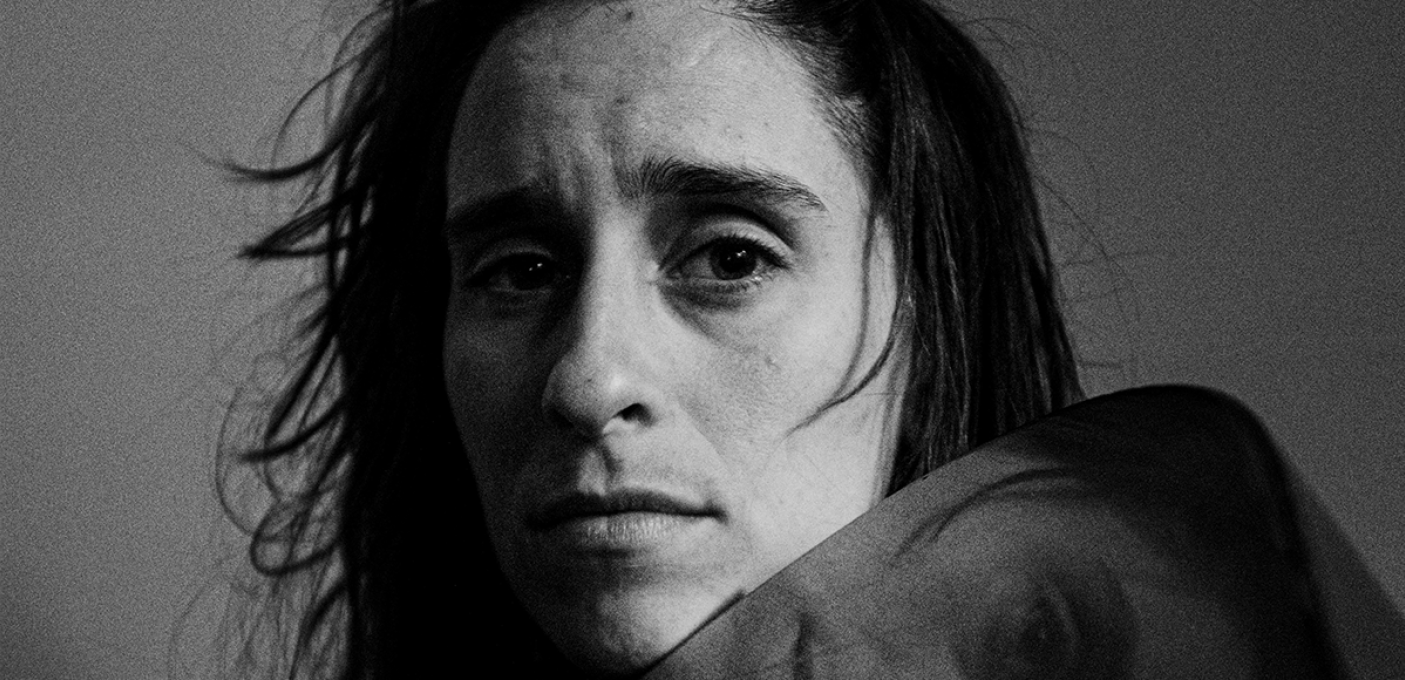 Indie Folk to let thunder over you
For fans of
Sean Koch / Big Thief / Benjamin Amaru / Ben Howard
Black Sea Dahu
Black Sea Dahu are Janine Cathrein and a tight-knit gang of musical talents. Think: modern-day Ken Kesey and the Merry Pranksters. Instead of dropping copious amounts of LSD and driving around in a VW mini-bus, they congregate in various configurations and trip out on sound: in the studio or on stages scattered about the world. Their debut album "White Creatures", co-produced by Gavin Gardiner (The Wooden Sky, CAN), received critical acclaim and brought about comparisons to Ben Howard and Big Thief. On the heels of their debut release, the gang has been selling out venues and touring relentlessly.
In 2022 the band returned with a sophomore long player titled "I Am My Mother". If you've ever been awestruck by the sheer power of a thunderstorm in full blossom and, for a moment, you forgot all about yourself; and it felt like you became the splintering lightning in front of you—that's what it feels like to listen to these seven songs. Orchestral, tempestuous, and unpredictable, the way this music spills over any and all genre coloring lines evokes the lightness of touch and the freedom of Basquiat's brush strokes.
Read More
Augusta
Augusta's smooth, minimalist, folk sound is hard to resist. Influenced by a blend of early American folk and the likes of Laura Marling and Joni Mitchell, Augusta aims for simplicity in both words and music. Her delicately drawn notes gather you into a world of affectionately observed songs.
Read More