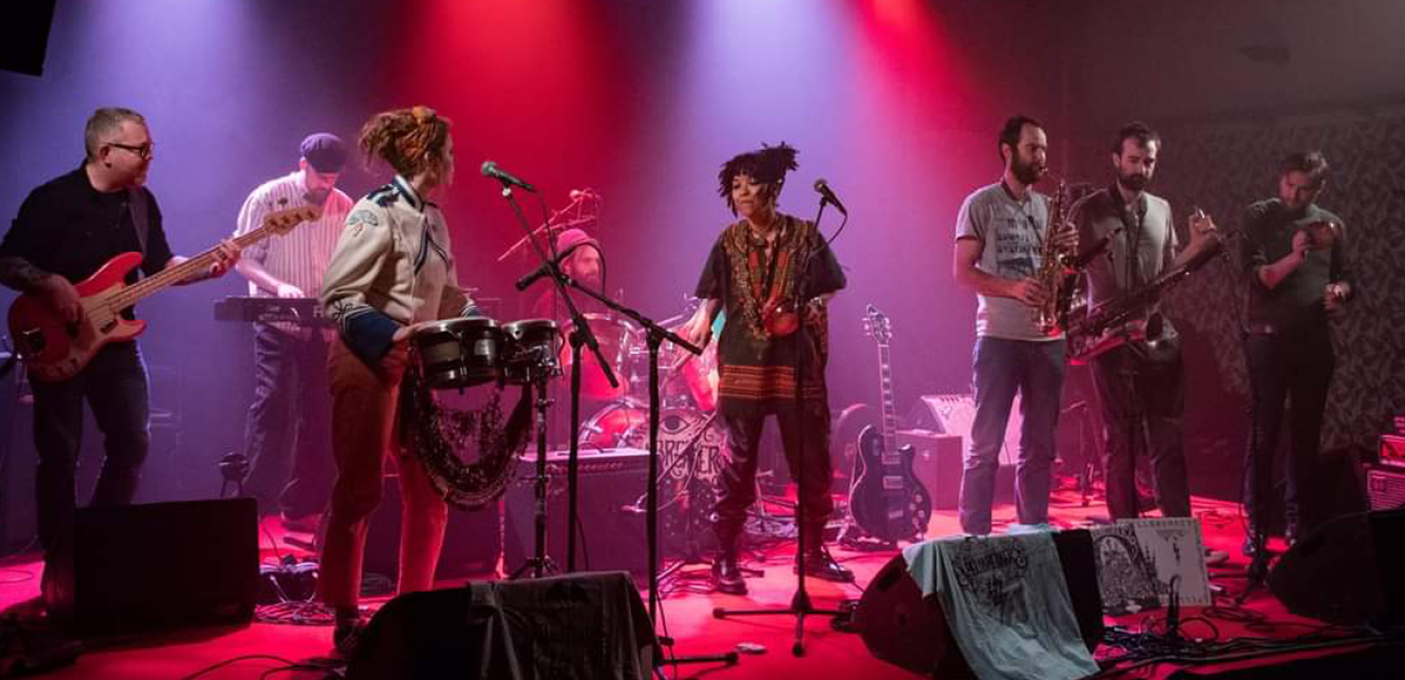 Blackbird sound invites Spellbreakers to come and present their first full album live on stage.

Live concert by Spellbreakers with afterparty by Blackbird Soundsystem.
Spellbreakers
Spellbreakers are on a mission, as they willfully reach back to playing and recording in the ways of old.
Recording the rhythm section live, straight to tape, executing mixes on the fly through old analog equipment.
The Antwerp based band presents you with a personal take on roots reggae, with respect to the foundation styles and a passing nod to 70's and 80's UK reggae.
Read More