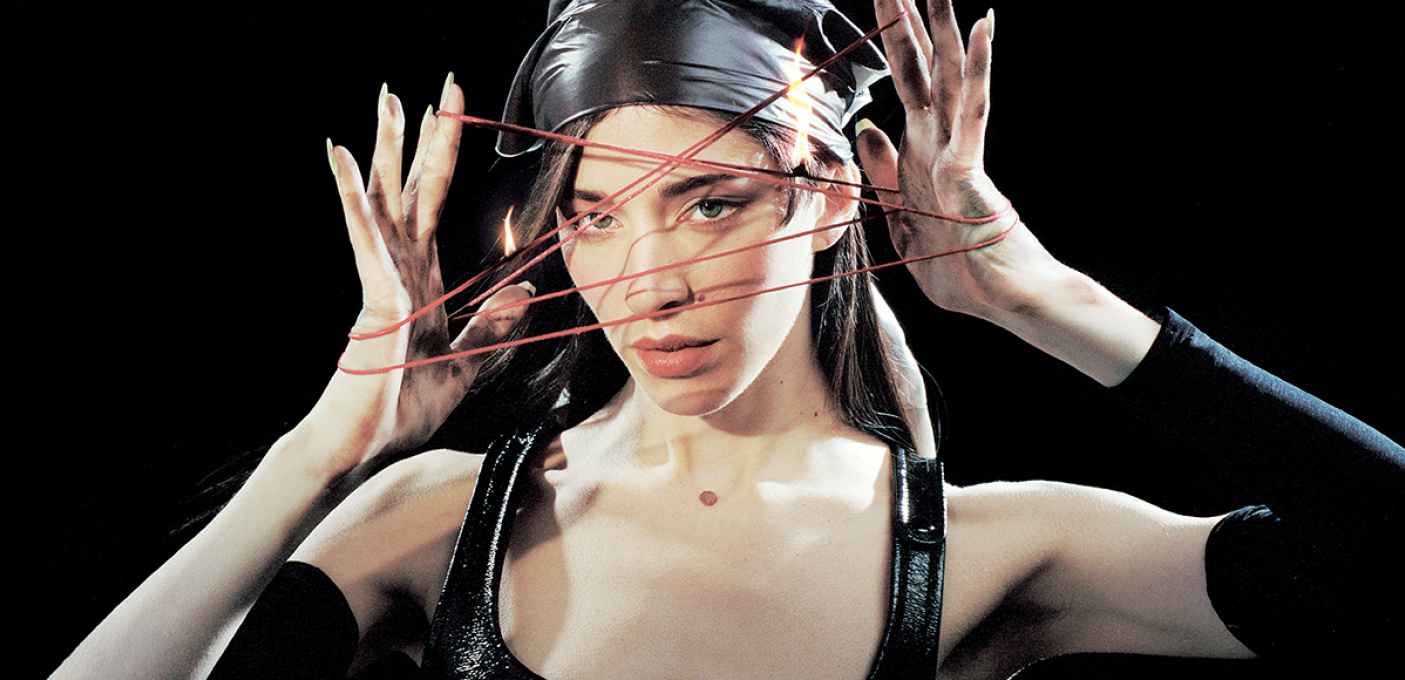 Het self-conscious and sensual flirt with current pop conventions make Polachek deliver the freshest pop of the moment. Her latest album brings her to Belgium for the first time ever!
For fans of
SOPHIE / Kate Bush / Rina Sawayama / Charli XCX
Doss
Equal parts euphoria and ennui that's how to best describe Doss' tracks. Over the years the New York based producer collected a number of well known fans like SOPHIE, Porter Robinson and Lady Gaga. Her latest EP "4 new Hit Songs" are Impressionistic and unforgettable. The songs feel like fragments of a memory that Doss reconstructs to create a better future.
Read More