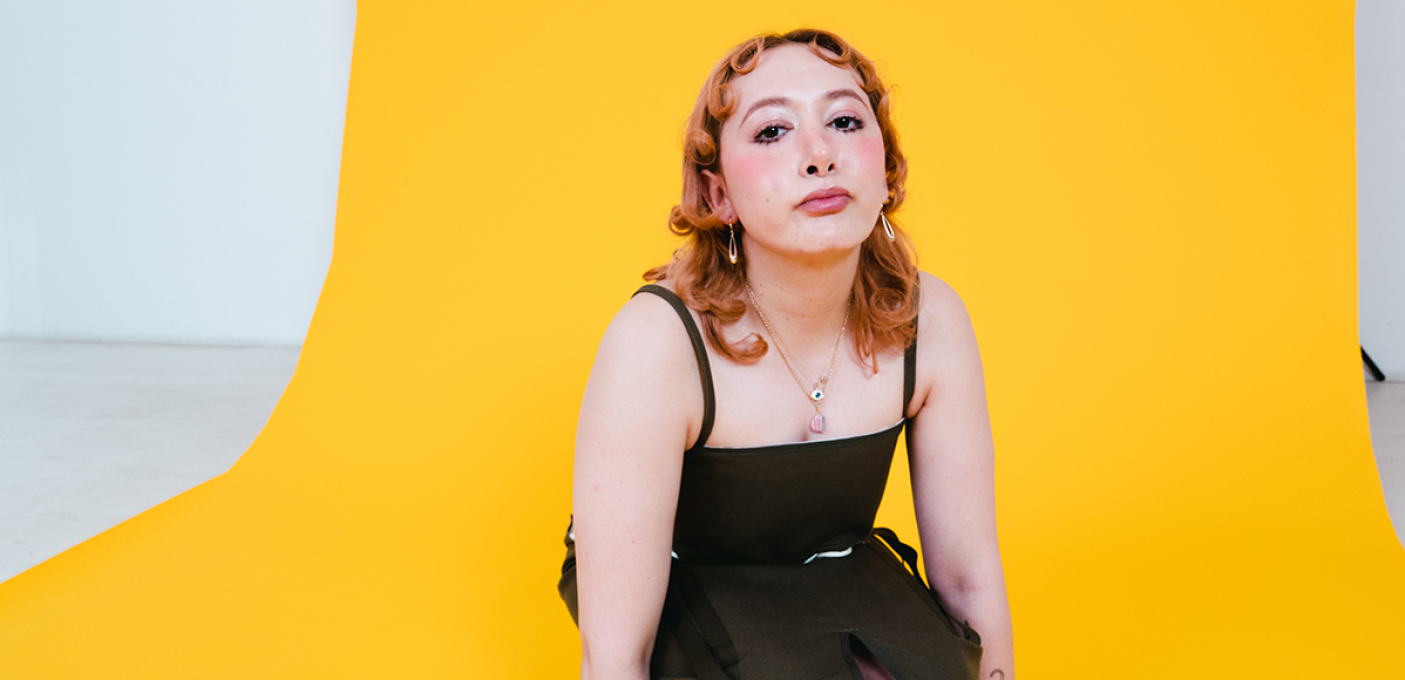 CHIBI ICHIGO is coming to present her debut album 'SABINA' at Trix!

TIMING
/ 19u30: doors
/ 20u15 - 20u45: Jepp
/ 21u15 - 22u15: Chibi Ichigo
Chibi Ichigo
CHIBI ICHIGO aka Sabina Nuriyeva is a young, Dutch-Russian singing and rapping talent on electronic uplifting music. Full of self-assurance and versatility, she fluently mixes Russian with Dutch and English. She grew up in Limburg, lives in Brussels and has a Japanese stage name Chibi Ichigo ('little strawberry'). An act without (linguistic) boundaries nor likeness.
With her debut album 'SABINA', released in October 2022, she strikes a new, quirky sound. Ready to conquer 2023.
Read More
JEPP
JEPP is a queer electro-pop artist from Brussels, with a predilection for nightlife, lots of dancing and a melancholic darkness from house, r&b, techno, souI and funk. The visual aspect of the live performance is also an important aspect for JEPP, who previously performed in Trix during Celebration of Life.
Read More