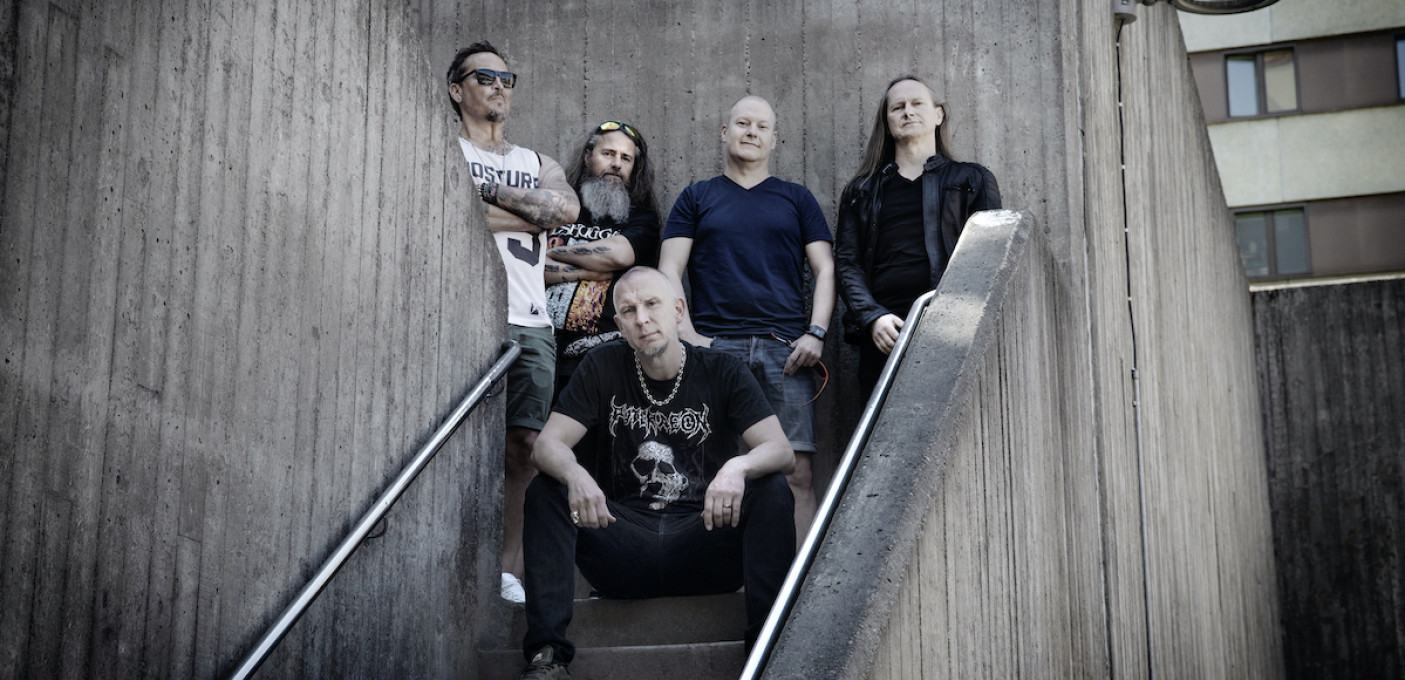 The Scandinavian pioneers of the crossover had a lot of big hits in the 90s.
For fans of
Rage Against The Machine / Dope / Coal Chamber / Biohazard / Static-X
Clawfinger
They are something like the Crossover Rock scene ´s hit smithy and are a legend already. During the 90es they not only had worldwide hits with songs such as "Nigger", "The Truth" or "Do What I Say", they have also been a social critical voice of what was moving society and have been talking what a full generation has thought: CLAWFINGER have been pioneers to the Crossover scene and have been considered as Europe´s answer to Rage Against The Machine.
Read More