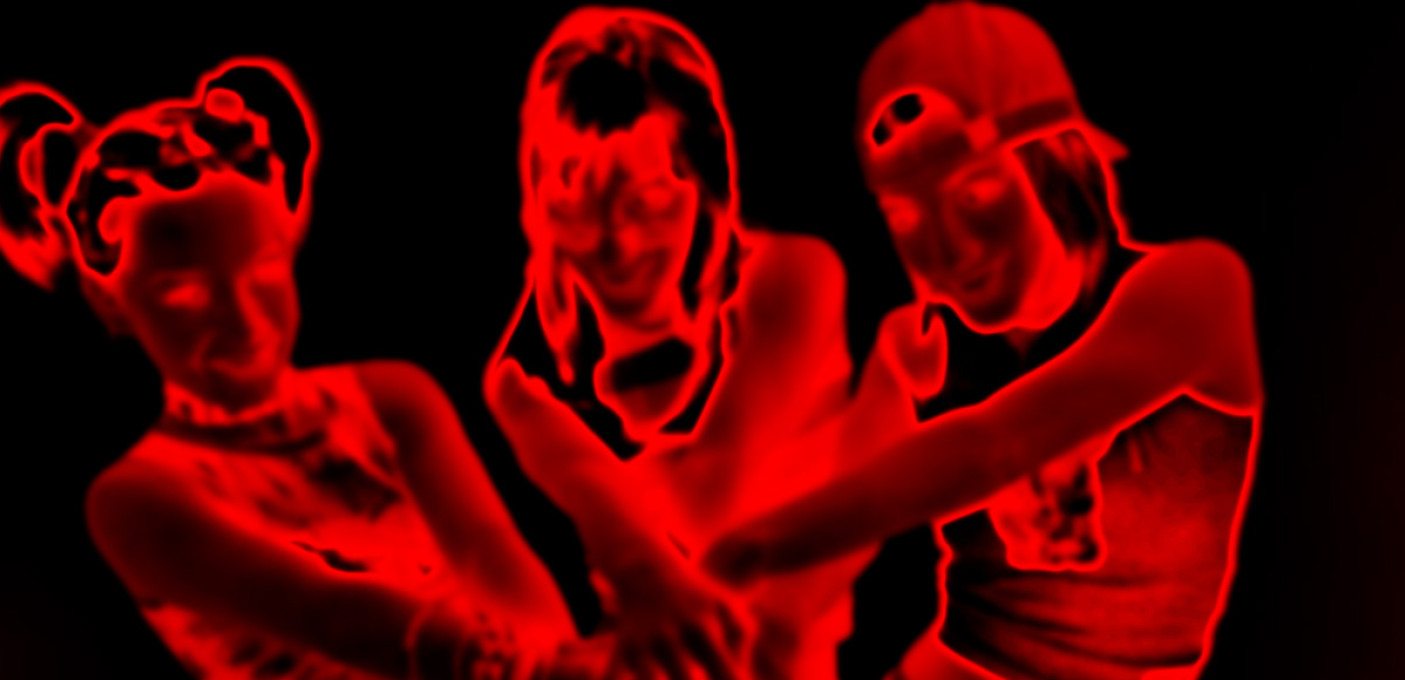 Bigger, bolder and more blood-curdling than ever: three hours of intense clubbing at 7pm. Very Special Halloween Edition

Everyone's favorite three-hour dance fest is back from the grave for one very special celebration: bigger, bolder and more blood-curdling than ever — we'd like to invite you to clubbing at 7's Risen from the Dead edition for three hours of non-stop dancing.

For this very special re-edition we're going all out with 11 DJ's and 1 extraordinary surprise act…
Line-up
19:00 - 19:15 LA NUIT
19:15 - 19:30 Nikolaas V.
19:30 - 19:45 Glitter Galore
19:45 - 20:00 Poprules
20:00 - 20:15 Femifè
20:15 - 20:30 DJ Sexy
20:30 - 20:45 DJe t'adore
20:45 - 21:00 Millie's Nillies
21:00 - 21:15 Viva Los DJ's Special Act
21:15 - 21:30 BBY BOETE
21:30 - 21:45 Floridada
21:45 - 22:00 R2B2
This event was selected as part of our project 'Doe Maar' in which we support young, promising organizers. Meer info
??? CLUBBING AT 7 ???
Clubbing At 7 is a very short, very intense party bringing you the ecstasy and excitement of an entire night out in just a few hours.
This time around Clubbing At 7 will take place from 7PM till 10PM. At 10PM it's lights on and everyone can disappear into the night to find the next party (or the comfort of their own bed).
Since time is short, we advise you to be on time!