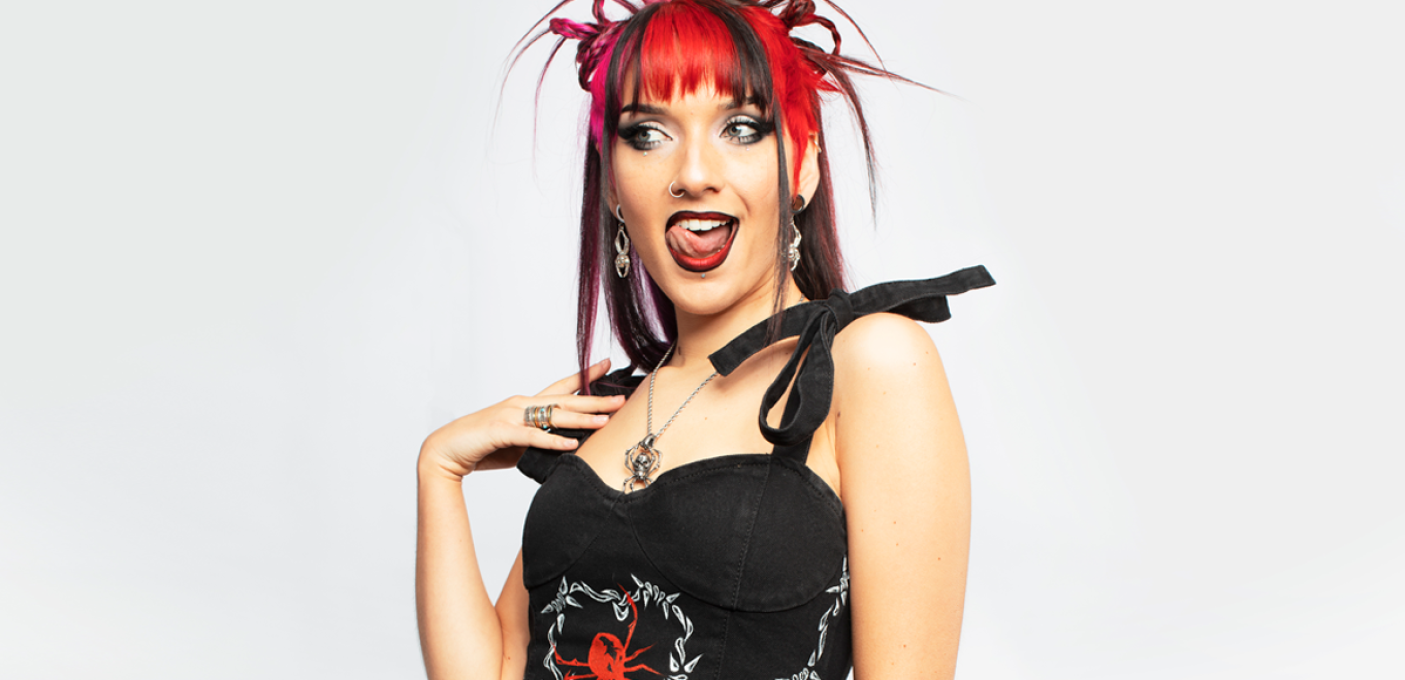 Brat punk! That's what this British punk rapper has in store. Nominated for UK Breakthrough Artist 2023!
For fans of
Ashnikko / Le Tigre / girli
Spacebabymadcha
The firm, infectious beats and the dreamy, eccentric voice of Spacebabymadcha make them an icon within the Belgian hip-hop scene. Combine that with their unbeatable flow and the power they radiate. Trust us, you won't be able to get them out of your head. You can only reinforce that with songs like 'RUN' and 'Woke Up In A Dream'.
Read More