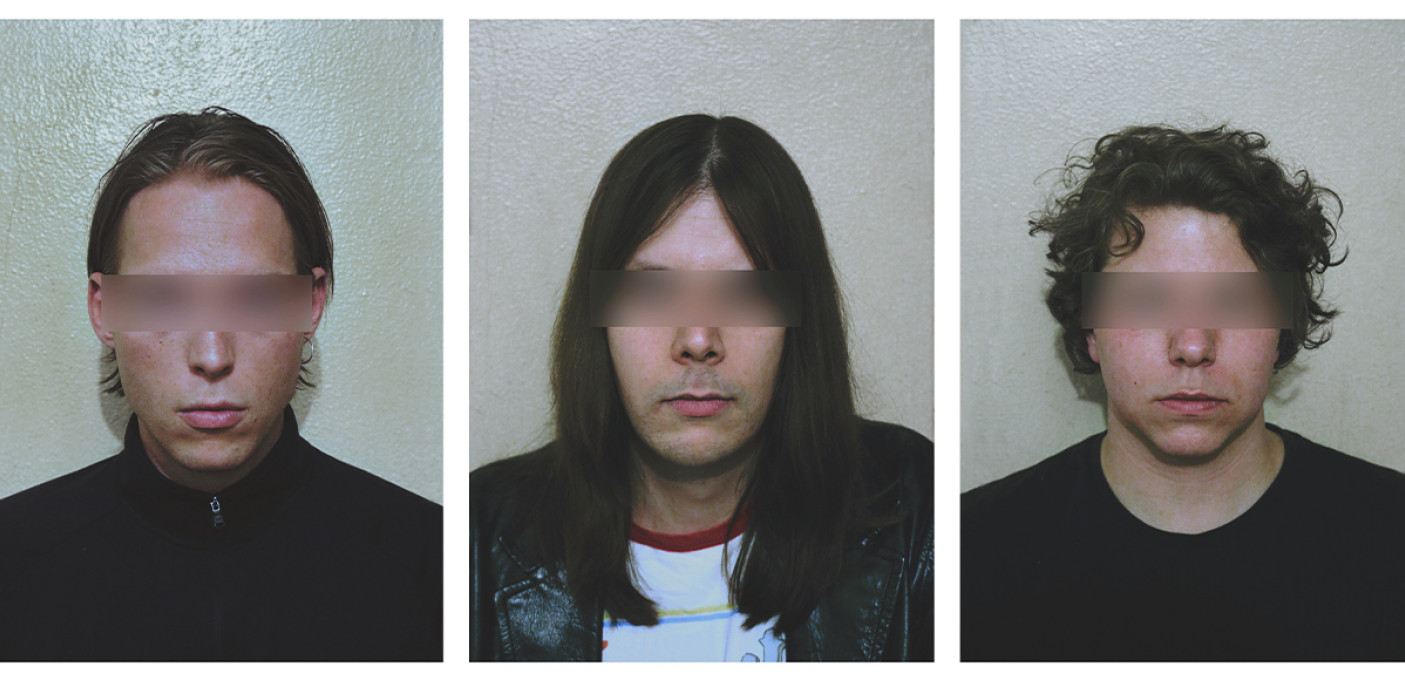 Nihilistic and melodic post-punk from Germany.
For fans of
Protomartyr, IDLES, Shame, Ought, Preoccupations
DIE NERVEN
DIE NERVEN have been around since 2010, founded in Esslingen and now spread across Stuttgart and Berlin, and today, twelve years later, they are not only considered one of the best live bands in the country: after an incomparable flood of digital releases in terms of creative will FLUIDUM was released in 2012 (Fin Du Monde/This Charming Man Records), followed in 2014 by FUN (ibid.), understood by Jan Wigger (Spiegel Online) as "one of the most important and best German-language records of this decade".
Always credible and connected to the underground, DIE NERVEN played their way through clubs and festivals (Roskilde, Melt!, Appletree Garden, Sziget, Eurosonic), undertook a tour of Israel and were the first German-language band to release on the style-defining US American label Amphetamine Reptile Records. In 2015 they released their third album OUT (Glitterhouse Records) and went on an extensive tour far beyond the borders of Germany, which led to their first live record LIVE IN EUROPA in June 2017. FAKE then, a chart success for the band at number 13, marked the breakthrough at the latest.
Read More
Mt.Khaf
The mysterious mountain at the end of the world Mt.Khaf houses the Djinn. But since 2023 Mt.Khaf also refers to Adam Russel, Robin Aerts and Gregory Simons that found each other in a shared interest in Psychedelica, Postrock and Dissonance.
Read More