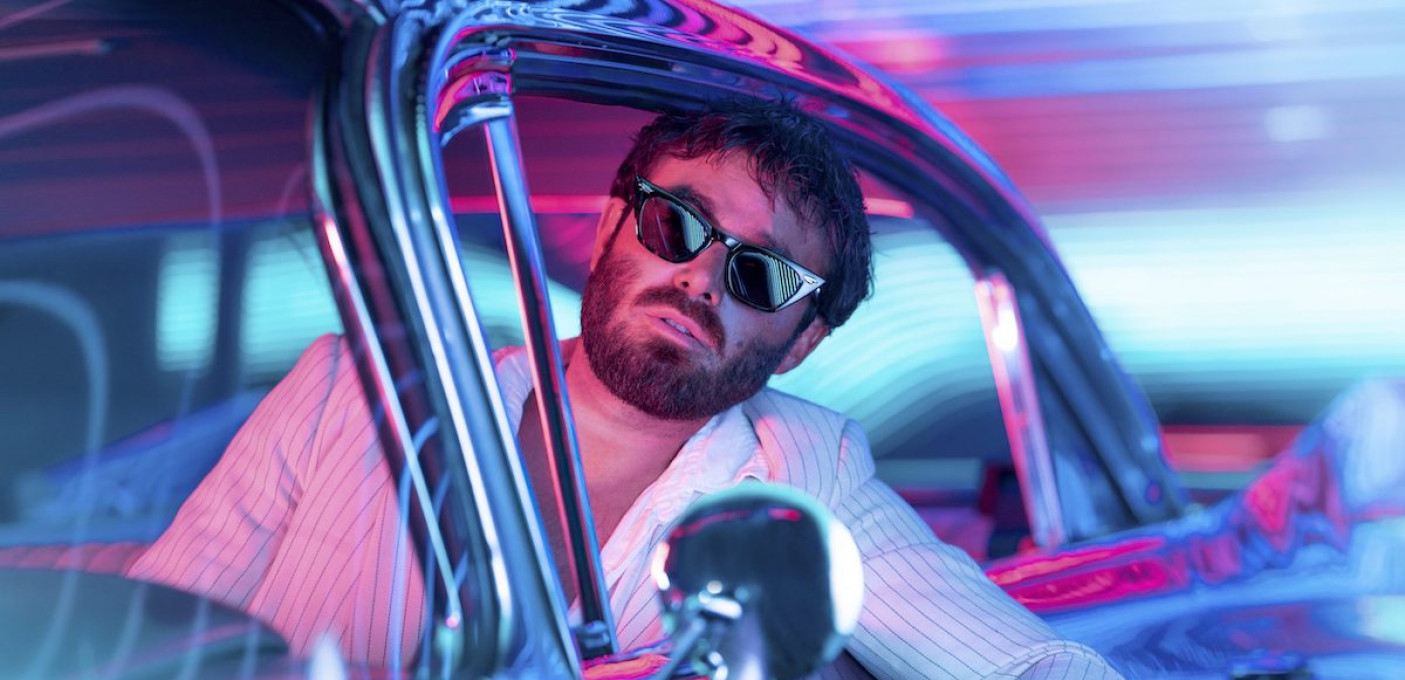 Dope Lemon guarantees summery, floaty indie pop, or "laidback coastal rock".

TIMETABLE
/ 7.30 pm: doors open
/ 8.00 pm - 8.30 pm: NewDad
/ 9.00 pm - 10.30 pm: Dope Lemon
/ 10.30 pm - ... u... : DJ Dirk Diggler (afterparty @ Trix Café)

Did you miss tickets for this sold-out concert? Then sign up for the waiting list or visit our friends from Ancienne Belgique on September 6, where Dope Lemon is also on the agenda. More information about that concert can be found here.
For fans of
Ben Howard / Syd Barrett / Sticky Fingers / San Cisco / Angus & Julia Stone
Dope Lemon
DOPE LEMON is the latest musical project from Angus Stone. The first album 'Honey Bones' was released on June 10. The second album 'Smooth Big Cat' was released in 2019.
Smooth Big Cat is that blue moon music, songs for when the eve is about to turn into something special. Music to enhance your moment, a record for wild hearted escapades and fuzzy, melty moments laying back on the rug.
Read More
NewDad
From the West Coast of Ireland, this alternative indie rock band brings sombre themes to life with their easy-going sound, raw vocals and thrumming backing.