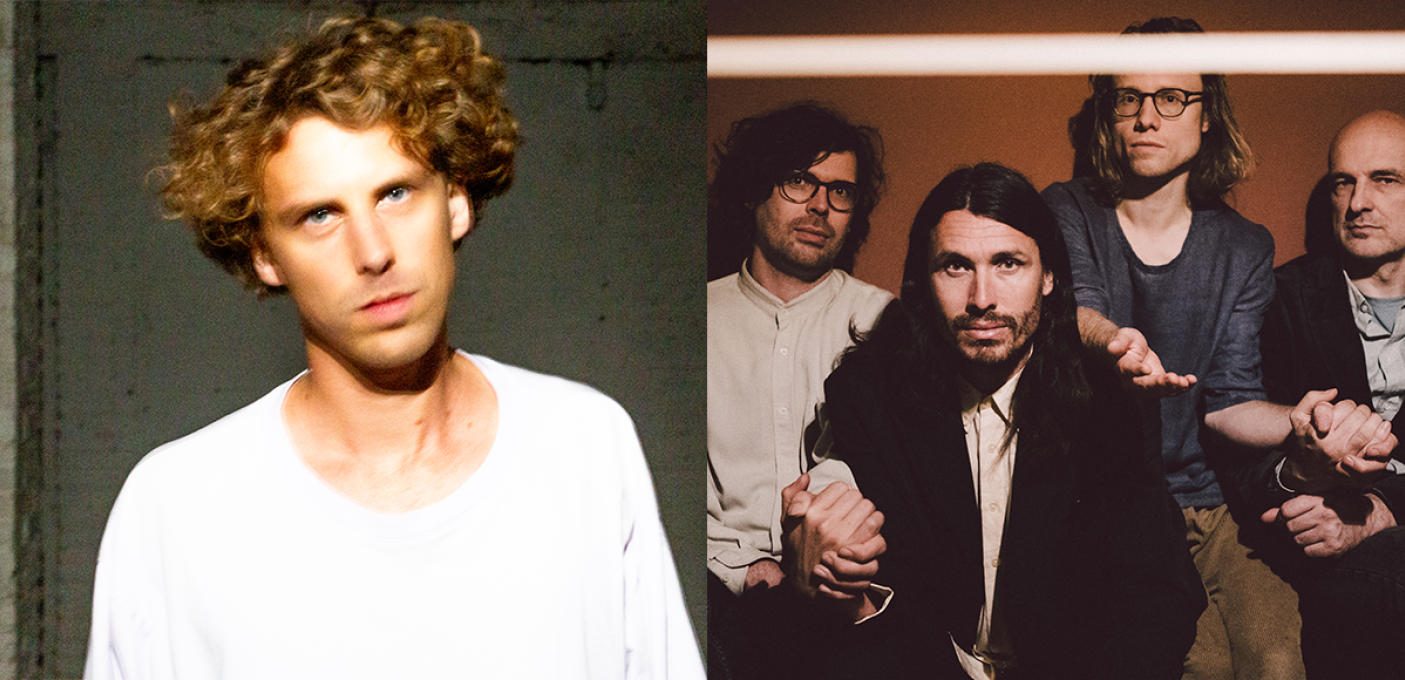 Beautiful double bill from the Ghent jazz scene!

TIMING
/ 19u30: doors
/ 20u00 - 21u00: Stadt
/ 21u30 - 22u30: Elias

For fans of
Matthias De Craene / Beraadgeslagen / PAARD. / Nordmann / Ventilateur
ELIAS
Elias Devoldere is more than just one of the most ingenious drummers on the Belgian scene, in recent years has also shown himself as a songwriter, composer and singer. With the release of his solo debut album, we can also add producer to that list. We got to know Elias as a drummer with Nordmann, Robbing Millions and Hypochristmutreefuzz, among others. Last year he debuted on Unday Records with a stunning EP, and after another year of work, tinkering and scrapping, his debut album is ready to see the light of day. We get a first glimpse in the form of the intriguing track Can You Feel The Fear.
The track originated during Elias's writing sessions in Aubenton in the French Ardennes, where he single-handedly composed and recorded the rough version of the album. The record was finally completed with Elias' all-star band at Studio Ledeberg in Ghent, and mixed by British Bruno Ellingham, whose astronomical CV features names such as Massive Attack, New Order, Spiritualized and Portishead. Loud mastering (Massive Attack, Radiohead) provided the final touches.
Read More
STADT
STADT's main interest is making music and that's what they have been doing for
years. Each member of the band gained experience in numerous other bands, but
the creative and productive spirit they share in STADT is hard to match. For their
fourth full album Meerstadt, improvisations were given plenty of time and space to
unfold into songs full of melody, groove and character.Their music could best be
described as 'Krautpop'.
STADT is not a production, but a band in search of
creating an unheard sound of their own.
Read More