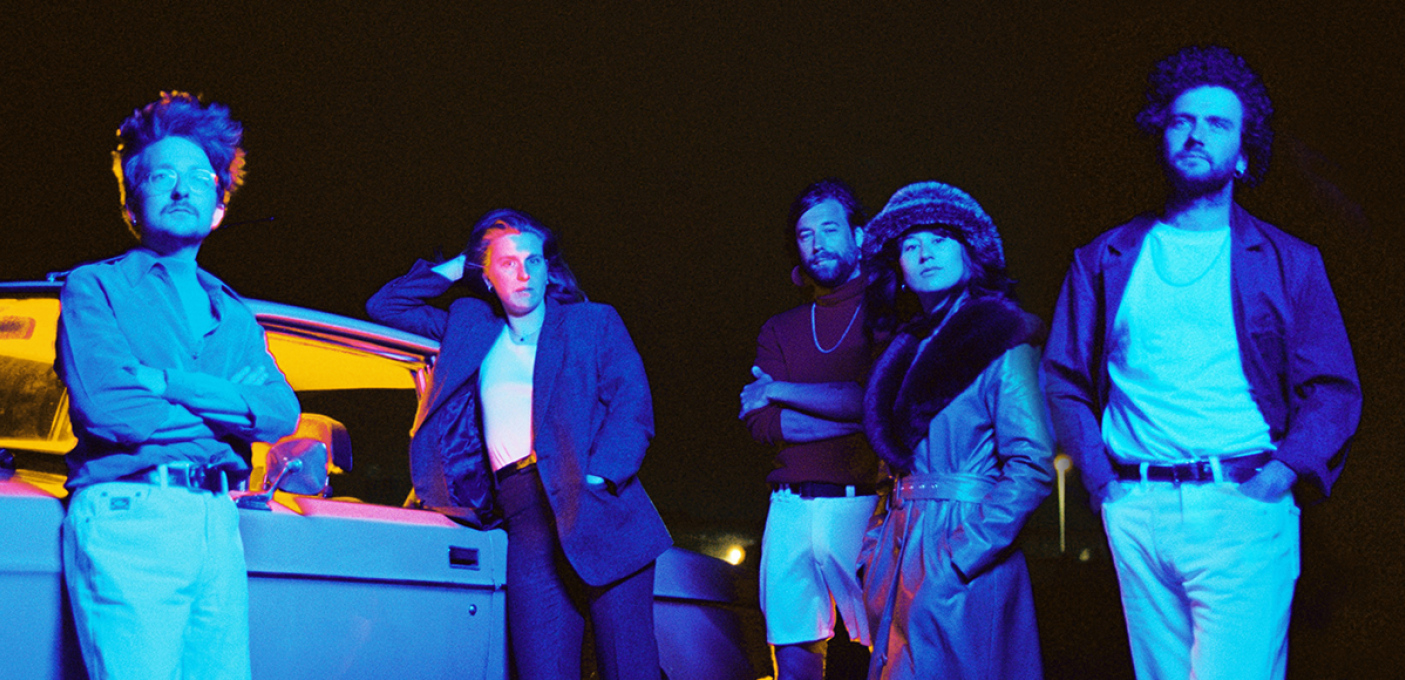 Catchy uptempo indiepop from Amsterdam.

/ HiFive
New concert series of international acts in the Trix Café on the verge of a breakthrough. The admission price is deliberately kept low by € 5. However, if you buy more than one ticket in advance, they will become even cheaper! For example, you will only pay € 15 for five tickets. Quality does not always have to be expensive. HiFive!
For fans of
St. Vincent, Mitski, Angel Olsen, HAIM, Sky Ferreira
EUT
EUT is an indie pop band from Amsterdam, The Netherlands. Formed in 2016, their début album, Fool For The Vibes, was released in 2018. Fronted by the charismatic bundle of energy Megan de Klerk, the band crafts hooky, catchy pop tunes in a straitjacket, about youthfulness and growing up. The group was established in 2016 after meeting at the local art college. The first single 'Supplies' was released in June 2017 through Dutch indie label V2 Records. EUT toured The Netherlands as part of the 'Popronde' traveling festival and ended up in many a 'Bands To Watch for 2018' list. Additionally, the band has been playing venues and festivals all year, including one as opener for Beck. Finally: the band's name is hard to pronounce for anyone who doesn't speak Dutch. In English phonetics 'Oot' comes closest. It doesn't mean anything, 'eut' is a self-invented word which was a bit of a joke within the band, it's a long story (well, actually: it's not that long, it's just lame), so don't even ask.
Read More