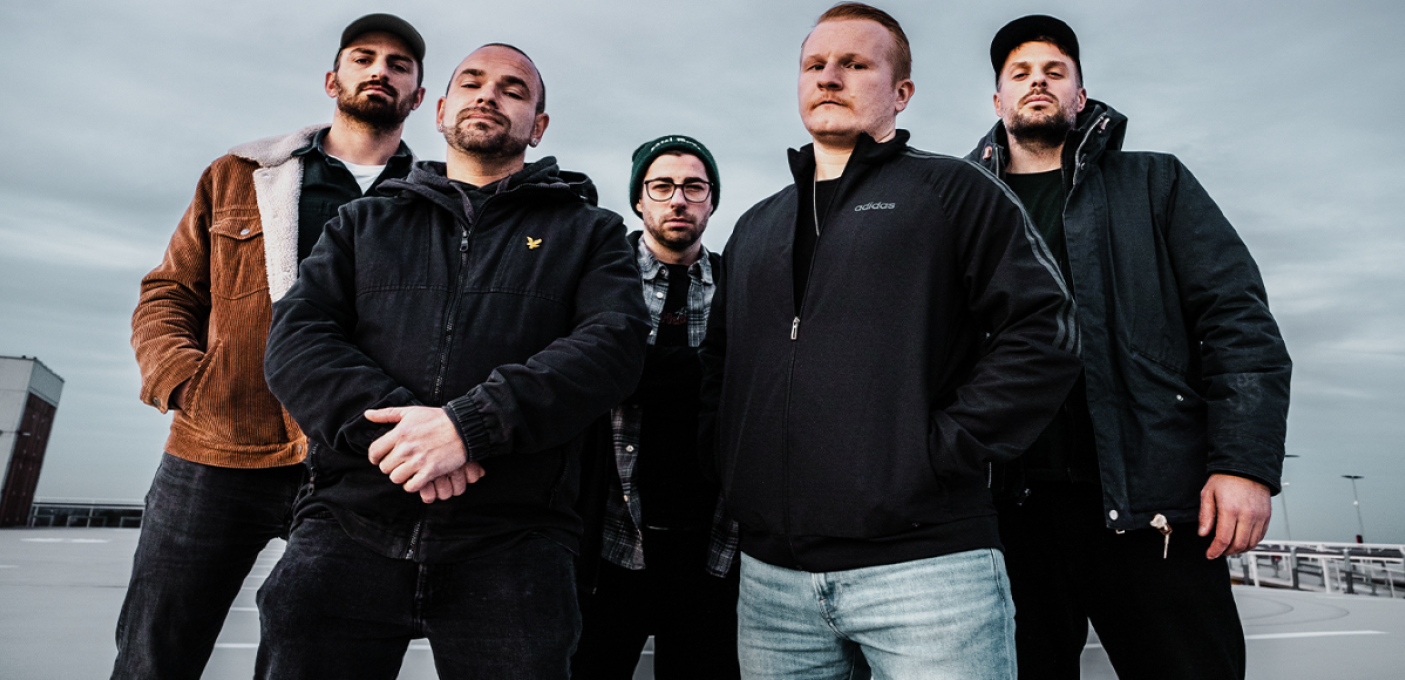 Fatal Move is celebrating their 10-year anniversary and they are bringing along some friends to do so!

TIMING
/ 19u30 - 20u00: Mark My Way
/ 20u10 - 20u40: Mindwar
/ 21u00 - 21u30: Surge Of Fury
/ 21u45 - 22u30: Fatal Move
For fans of
Moments, Alea Jacta Est, CLCKWS
Fatal Move
Hauling from Merksem (Antwerp), Fatal Move started out in 2009 and was immediatly known for its hard-hitting hardcore and passionate vocals from the very beginning.
Lyrically covering all that concerns and worries them and their peers, their high energy on stage performances gained them a notorious status in no time. One thing's for certain: Fatal Move is out to leave their mark on the local and international scene and they won't stop 'till they've won over every last one of your souls!
Read More
Mindwar
A hardcore band from the city of Lokeren has come to slay your earholes with a devastating sound of mosh melodies. Mindwar is a 5-piece mosh brigade that brings a combination of straightforward hardcore, groove and heavy riffs.
Read More
Surge Of Fury
Surge Of Fury is the new-school hardcore band of choice. Their music hits hard and the singer's deep and tense voice gives the band's compositions an intensity and energy that reminds us of Ryker's, a German hardcore punk band. A concrete sound, a sharp rhythm section and biting riffs are the essential ingredients of this band that carries the hardcore banner loud and clear.
Read More
Mark My Way
Hailing from the H8000 region, Mark My Way brings metallic hardcore with slight hip-hop influences since 2012. The lyrics are positive-minded, while they like to discuss darker themes.