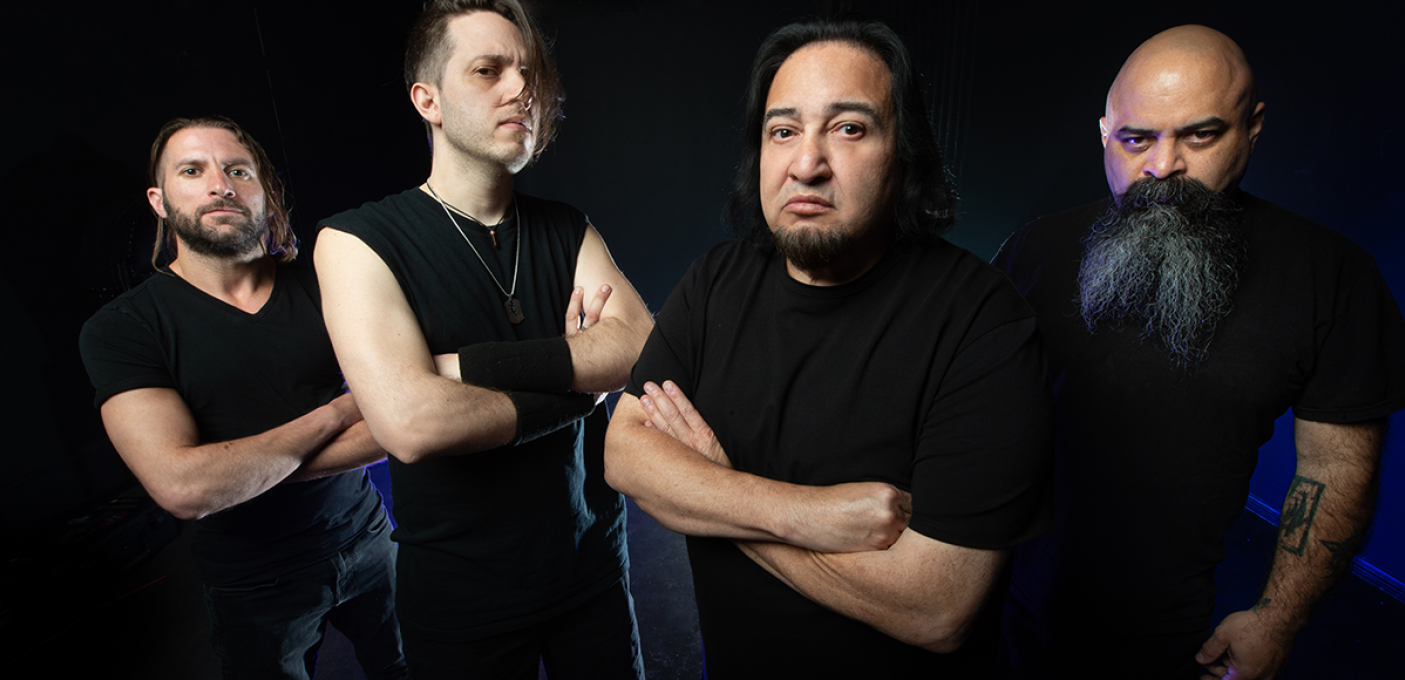 After a long hiatus, Fear Factory's legendary industrial groove metal is back!
For fans of
Machine Head / Soulfly / Static-X
Fear Factory
Legendary industrial groove metallers, Fear Factory are back! And on 30 November the band around guitarist Dino Cazares is coming to Trix, Antwerp. After a lengthy hiatus and split with original singer Burton C. Bell, Fear Factory are now back on the road with new vocalist Milo Silvestro. Get ready to bang your heads to songs like Edgecrusher, Replica, Demanufacture and many more!
Read More
GHOSTS OF ATLANTIS
Hailing from deepest, darkest Suffolk, Ghosts Of Atlantis are a metal band that carry a wealth of experience and professionalism. Like both Cradle Of Filth, and Devilment before it, Ghosts Of Atlantis continues the tradition and staple of the witch county trademark sound. The sound is dark and aggressive, sinister and twisted, yet universally appealing due to big chorus lines, emotive orchestration and massive hooks Sonically, the band crosses many genres and lyrical styles, from poetic spoken word elements, full choirs, and memorable choruses to guttural destruction carried forth through the main vocals. G.O.A features both present and past members of Devilment, Failed Humanity, The Conflict Within and Cold Lazarus. The band members involved have been signed to Nuclear blast, Candlelight records and New rising records. All of the members have been in bands together for the last 9 years and the chemistry within the band is superb. All have been on either headline or support tours across the world in their various projects. Some names of note include Lacuna Coil, Motionless in White, Times of Grace, Prong, Biohazard, Lock up and Soilwork. Add to this, a long line of festivals such as Graspop, summer breeze , Rockharz, hammerfest, Wave gothik treffen and main stage performances at Bloodstock open air in the UK. G.O.A. are almost ready to launch, with an album of very high quality material nearly finished, lyric videos, album artwork and merch designs ready to go when needed.
Read More