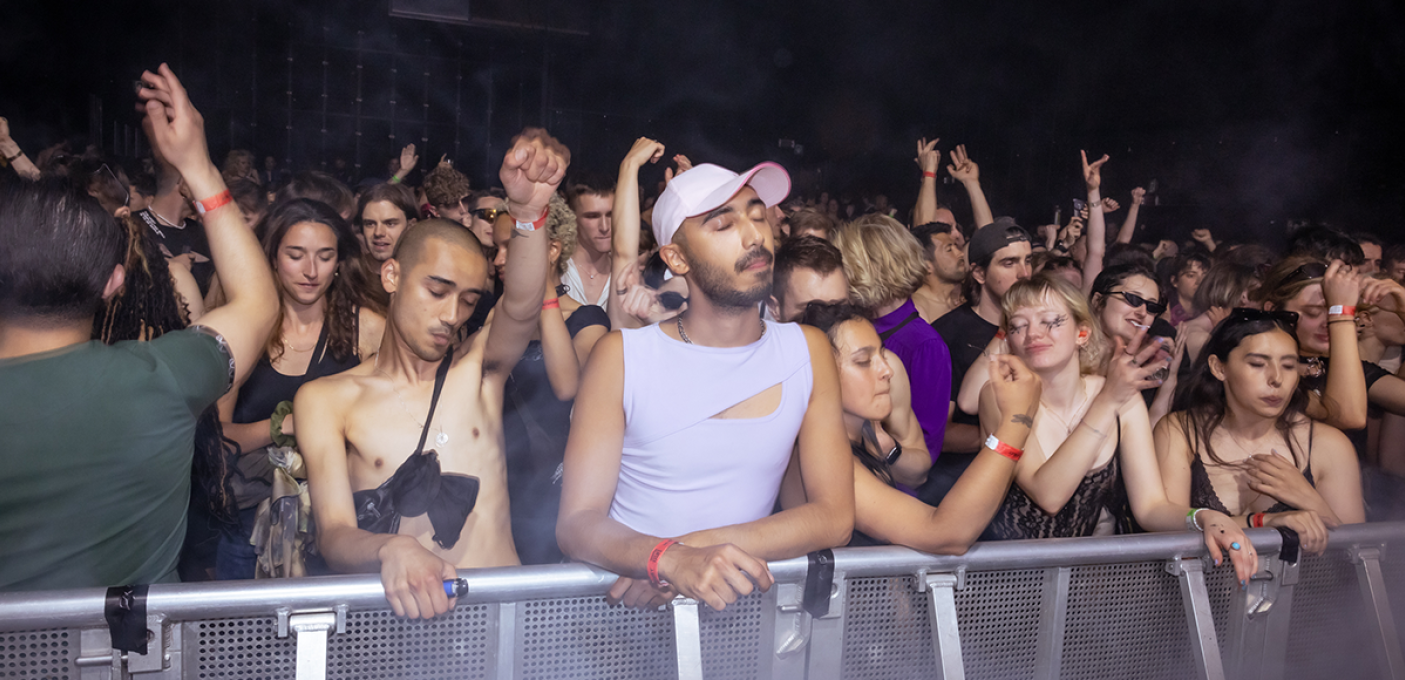 BACK WITH 2 NIGHTS OF ALL UNDER ONE ROOF RAVING

Get ready for the 2nd edition of Celebration of Life Festival on 2 + 3 December 2022.

After a successful first edition they will turn Trix into a multiroom festival again with 6 unique stages divided over 2 nights, on Friday 2 and Saturday 3 December 2022.

Celebration of Life is a haven for the LGBTQIA+ community, for the outsiders, open-minded allies and artists who like to express themselves in a safe setting where you are not judged on your looks, gender or origin.

We are open to everyone that wants to participate to keep this safe setting and enjoy a diverse range of dance music. From hard and defiant techno, to uplifting house music, hyperpop and sing-along pop songs.

Freedom of expression and equality are of paramount importance. We offer a safe space where everyone should and can be themselves, dress how they wanna dress and be who they wanna be, without being judged on your gender or origin. Together with Trix, we strive to be this perfect place where there is no room for hatred and discrimination, or whatsoever.

A come as you are celebration that's not about exclusivity, on the contrary: the more the better!