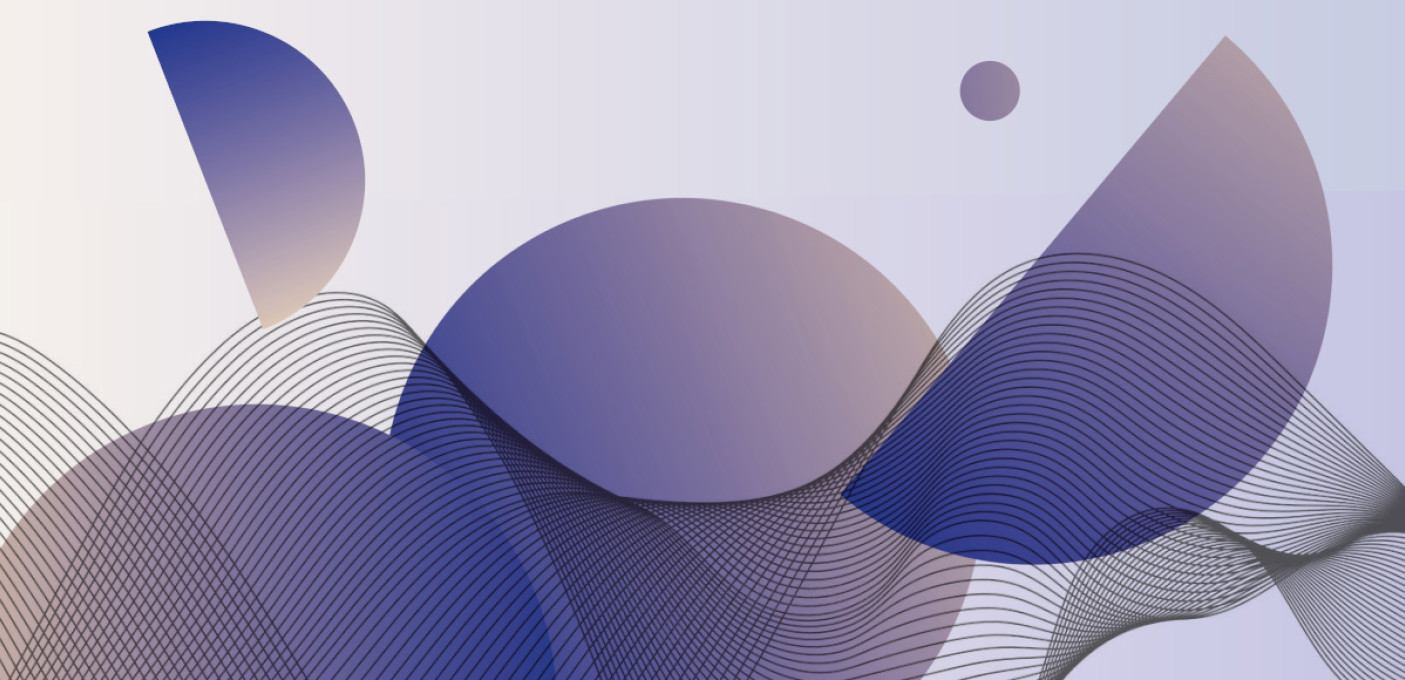 Can you see, smell, feel and taste music?

Ongehoord is an experience and music festival where all your senses are stimulated. Each artist is linked to a specific feeling, smell, color.

Show your best dance moves on our sensefloor where you can feel the bass of the music. Experience the scents that the aromabooth gives off and discover the interactive art installations!

In addition to the music experience, we provide workshops and side activities that make the festival complete.