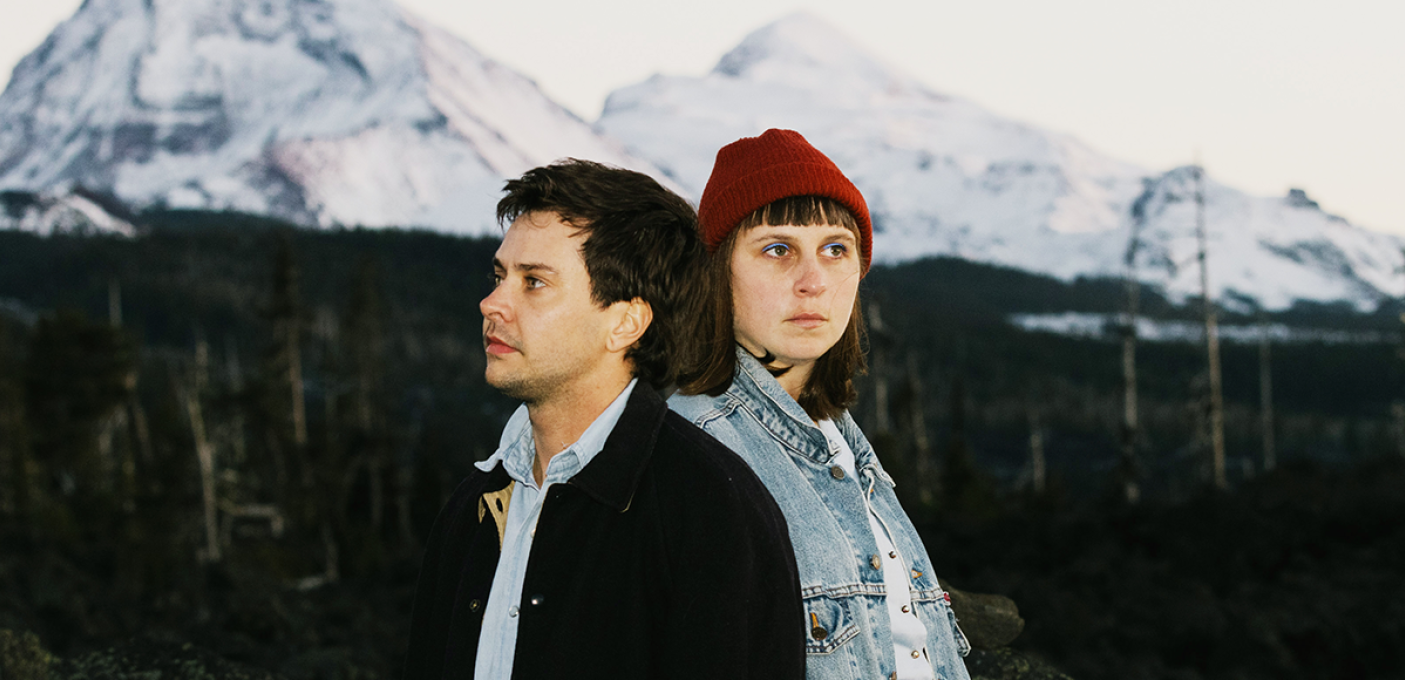 Flitsen tussen Post-punk en pop

TIMING
/ 19u30: doors
/ 20u30 - 21u30: Flasher

/ HiFive
New concert series of international acts in the Trix Café on the verge of a breakthrough. The admission price is deliberately kept low by € 5. However, if you buy more than one ticket in advance, they will become even cheaper! For example, you will only pay € 15 for five tickets. Quality does not always have to be expensive. HiFive!
Flasher
Flasher consists of Taylor Multi and Emma Baker. The band's 2018 debut "Constant Image" was a set of songs both dizzy and explosive that carefully balanced new-wave lushness and post-punk frenzy. "Love Is Yours" steps up the ambition and reaches for the horizon. The record is ablaze with mood, melody, and carefully threaded hooks, finding the band foregrounding the pop sensibilities that had always been present in their previous releases.
Love is Yours  is unquestionably made up of Flasher's DNA, but it's true that something pivotal has shifted. If  Constant Image found the band tightening up and transcending its basement-punk roots,  Love is Yours marks another, major moment of ascent – this time toward something that's easy to embrace, but harder to pin down – still thrilling, but newly illuminated and entirely their own.
Read More