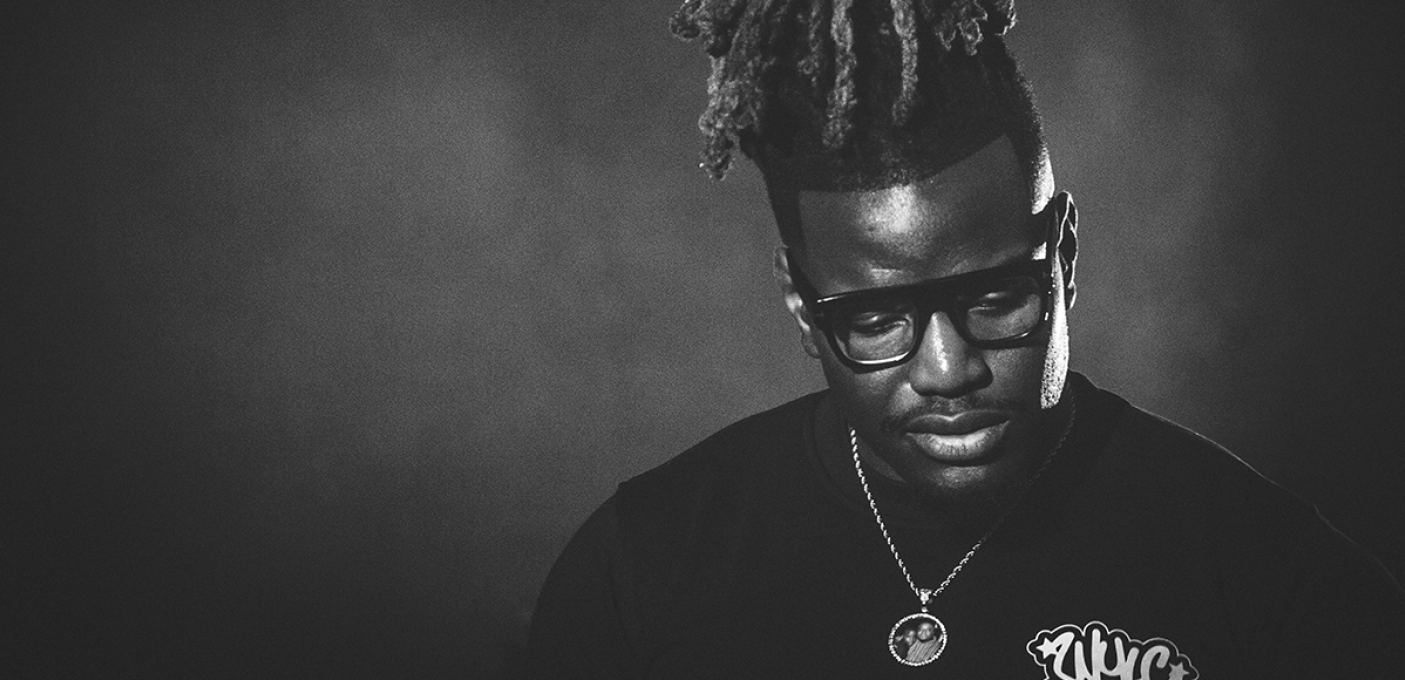 After his sold-out club show at Trix, Freddie Konings returns. With new songs ready to take over the big stage!
For fans of
Ramzi, Cem, Millson9
Lusho
Lusho introduced a breath of fresh air in the Dutch Rapscene in 2022. His debut single "Zo Boos" with its unforgiving bars went viral on TikTok. From that moment on, Lusho proved he is one of the most promising talents in the Dutch scene.
Read More
Chardy
Chardy Mafalanka managed to become very big in just a few years. The rapper grew up in the Schilderswijk district of The Hague, but moved to bustling Brussels at the age of eight. His ancestry is firmly and unmistakably rooted in Congo. He grabbed the mic the minute he set foot in Belgium, and has kept it in his grasp ever since. Chardy has been active as a rapper since 2016, and later on signed to Chivv's label Un4- gettable Music. Since the beginning of 2021, he is continuing independently under his own management, stronger than ever.
Read More
DJ NC
Rising star DJ NC is taking over the electronic scene. The Antwerp based dj mixes hip-hop, r&b, amapiano, afrobeats, balie funk, UK garage and house. Clearly she is not afraid to combine genres. With her bold and unapologetic style she will have you dancing in no time
Read More