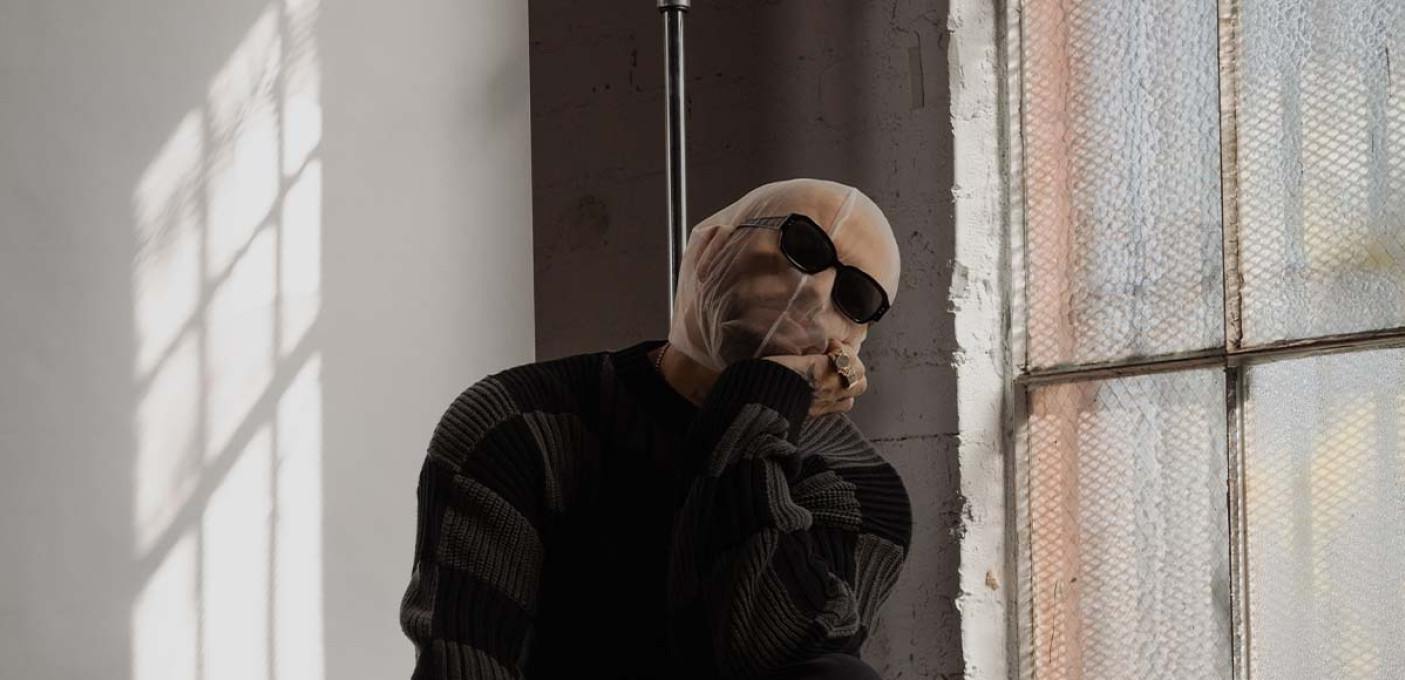 A unique artist who is known for his impeccable sense of melody and lyrical abilities.

TIMINGS
/ 19u30: Doors
/ 20u15 - 20u45: Loyk
/ 21u00 - 22u30: GASHI
For fans of
G-Eazy, Kid Ink, Tyga, Russ, Ty Dolla $ign, French Montana
Gashi us
Born in Libya, GASHI spent much of his young life as a refugee, moving from country to country. His family eventually settled in Brooklyn, NY, where he was introduced to music at a very young age. GASHI absorbed a melting pot of musical influences throughout his youth, resulting in the formation of his own unique sonic palette that blends together different genres of music. His dynamic sound led him to be signed by JAY-Z to Roc Nation and has allowed GASHI to collaborate with a wide range of talents ranging from Chris Brown to Travis Scott and Sting to DuaLipa. GASHI continues to defies and bend genres throughout his discography and has trophied countless global anthemic hits as well as critical acclaim. As a proud Albanian native, GASHI often draws on the infectious sound of the Balkans that has charmed and seeps through as the gold standard in pop.
Today, GASHI is the only male Albanian artist to chart on Billboard charts multiple times. In the last couple of years alone, GASHI has released two studio albums, sold out venues across the globe, and has accumulated over 1 Billion Streams with over 300 million video views worldwide. The New York Times cited GASHI as the "trap Phil Collins" and received co-signs from peers including Travis Scott and A$AP Rocky affirmed GASHI "as one of the dopest artists to come out of New York". A trajectory that is supersonic and an impact that is undeniable, this is GASHI.
Read More
LOYK
Antwerp-based Björn Loykens - a.k.a. Loyk - makes resounding R&B with substance that makes you want to dance. With singles like Mine (2019), Whole Lot (2020) and Part Of Me (2020), he smoothly achieved several hundred thousand streams. This did not go unnoticed and earned him a record deal with Sony and performances at Roma and during the pre-show of F1 Spa-Francorchamps, among others.

With his brand-new EP 'California' and a rock-solid live band under his arm, he is ready to conquer the world!
Translated with www.DeepL.com/Translator (free version)
Read More