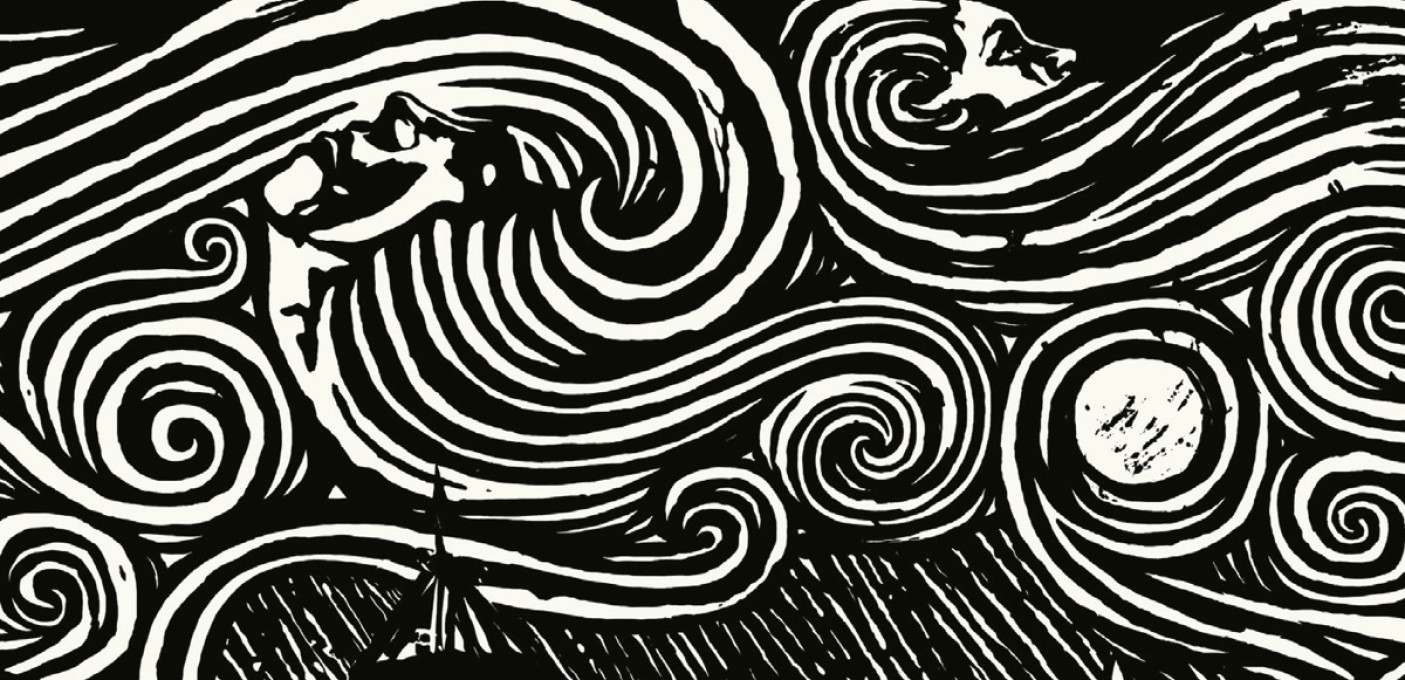 Shoegaze/new wave meets britpop guitar quartet from Glasgow celebrate 15 years of their debut!

Before and after the concert, Dj Pi Nuts aka Pater Vleugels (Buffoon, Third Kind, The Concerned Consumers), spins some records.
For fans of
Frightened Rabbit, The Twilight Sad, The Raveonettes, Manic Street Preachers, Ash
Glasvegas
Glasvegas are James Allan (vocals), Rab Allan (lead guitar) and Paul Donoghue (bass guitar). 
 One of the most successful Scottish musical exports in recent times, known for their unique sound and powerful lyrical content, they are a band that have never compromised; never conformed; commanding respect from their peers and critics alike and enjoy a fiercely loyal worldwide fan base. They are a band who on their own terms are forging an undeniable legacy in terms of how many up-and-coming Scottish bands and even established ones have been influenced by Glasvegas especially Allan's emotive Glaswegian vocal delivery. 2018 marked a decade since the release of the bands self titled platinum selling debut album "Glasvegas" which reached No.2 in the album charts and eventually sold almost 500,000 copies worldwide. Receiving widespread critical acclaim their stunning debut was nominated for the coveted Mercury Music Prize in 2009. Their sophomore follow up "Euphoric /// Heartbreak \\\" was released on 4th April 2011 reaching the Top 10 in the UK and No.1 in Sweden and in September 2013 "Later…When The TV Turns To Static" became the bands third official studio album release. 
 Their fourth studio album "Godspeed" was released on 2nd April 2021. James wrote, recorded, produced and engineered the album himself. "Godspeed" was recorded in their native Glasgow, Stockholm, New York and Los Angeles; it's release ensures that the Glasvegas legacy continues…
Read More
The Christian Club
The Christian club is an alternative band from Bruges. With only austerely plucked guitars drenched in reverb, backed by a double bass, The Christian Club creates soaring, dark music. They tell a compelling story while avoiding classical song structures. If you listen carefully, you will hear echoes of King Krule, The Handsome Family's Brett, Sparks or Tindersticks. Their early CV already includes a first place at Soundtrack West Flanders What started out as a sarcastic name now turns out to be a real 'club', although still not Christian.
Read More