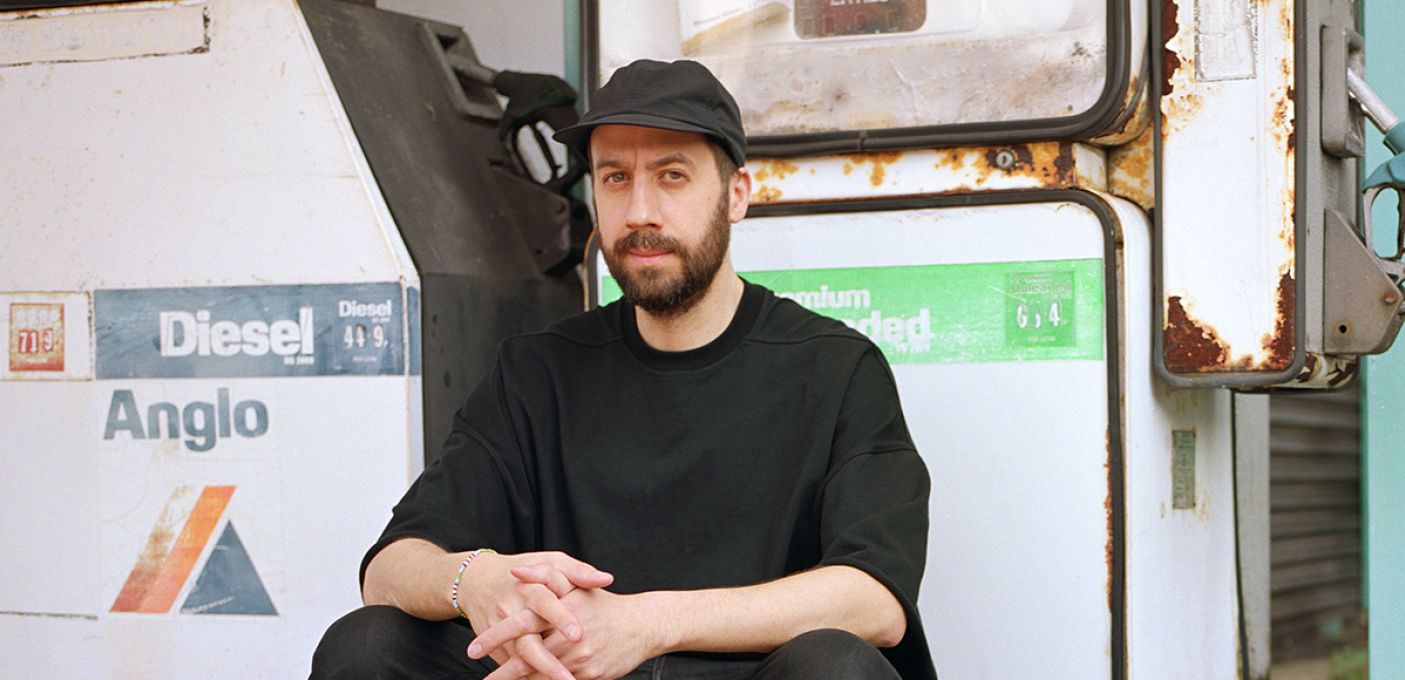 Sunny and emotional electronic music from Essex
For fans of
Baths, Mount Kimbie, Shlomo, Four Tet
Gold Panda
Hailing from Chelmsford in Essex, Gold Panda started writing beats and collaborating in 2009, beginning a decade-long journey that has seen an award winning and zeitgeist-defining debut record, a nomadic follow up and a third record that found himself re-centering himself emotionally and musically via a spell in the far east. He recently released a new collection of songs "The Work".
Read More
Niels Orens
Niels Orens is a producer and visual artist from Belgium. Driven by technology, he is constantly searching for new ways to generate sound and explore the different textures of his cello. Recognized by insiders as a natural talent (2022 winner of Sound Track - a prestigious concours by leading venues in Belgium and VI.BE), he was able to work closely with Max Cooper on the production of his upcoming album.
The harmonious cohesion between his acoustic and electronic sounds results in a colourful palette of emotions where your soul can relate to. Breakbeat influenced rhythmic patterns, spatial sound design & deep bass sounds characterize his intelligent take on electronic music.
Arriving on stage with his cello to create dense and sensitive loops combined with carefully constructed beats makes his live shows truly unique. Add immersive visuals to the list and you're all set for an intense trip to the unknown.
Read More