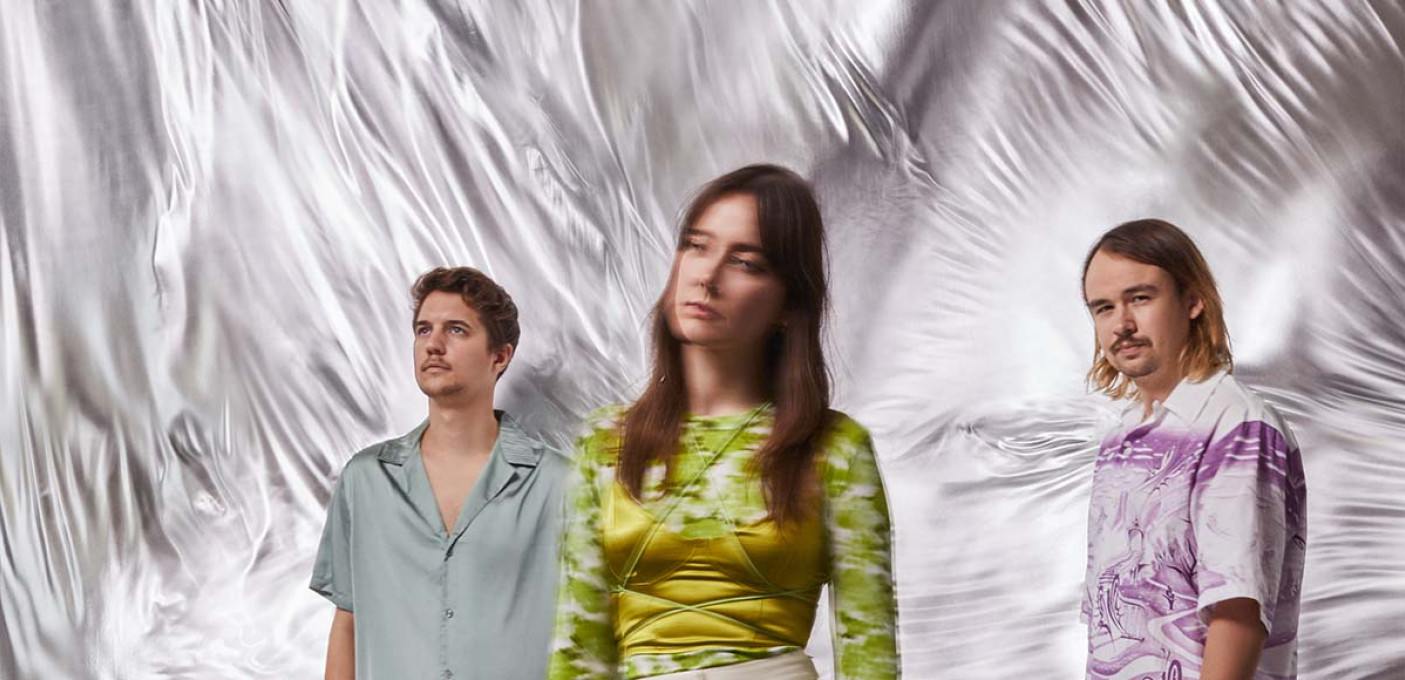 Offspring of 80ies indie rock, 90ies shoegaze, and raised by the noughties.
Mayorga
Mayorga is the new project of guitarist Helena Mayorga Paredes. She discovered the boundless freedom of songwriting after graduating in the pop/rock direction from the Conservatory in Ghent (FYI: as the first female guitarist in Belgium). After years of stage experience with bands such as Pavlove, Aarde Aan Daan and Noémie Wolfs, she is now coming out with her solo project.
The half-Chilean guitarist brings a melancholic mix of lo-fi indie pop and raw guitar songs. In May 2022 she released her debut single 'Weekend Lover'.
Mayorga is currently working on her next single, which will be released in September, and will be followed up by an EP a few months later. Her songs originate in her bedroom, or somewhere on the way to her bedroom. Then she goes into the studio to record the songs with her producer Charline D'hoore. If Mayorga was a hashtag, it would undoubtedly be #DIY. And then it's mainly about playing the guitars, drums, bass and percussion yourself. Also the distorted vocals are hers.
Read More