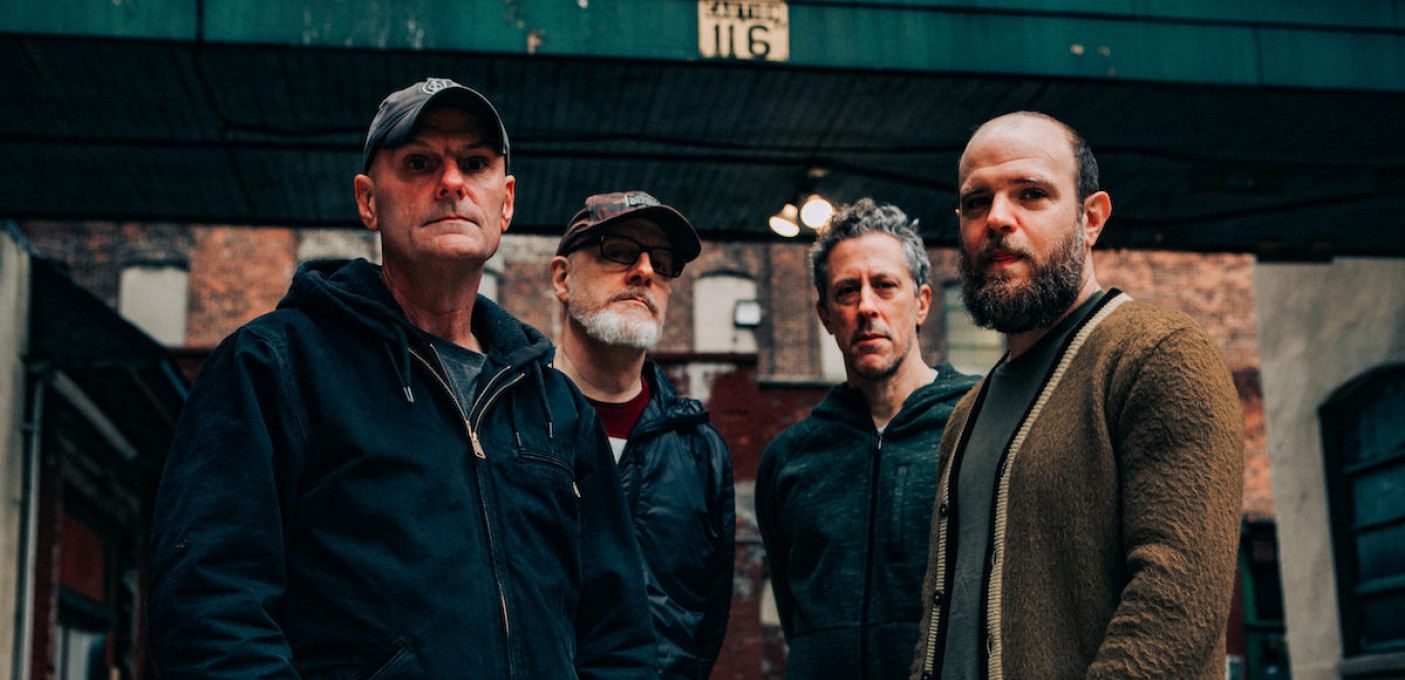 Human Impact are an American noise rock supergroup made up of members from Unsane, Swans, and Cop Shoot Cop.

TIMING
/ 7.30 pm: doors open
/ 8.15 pm - 8.45 pm: WHORSES
/ 9.15 pm - 10.30 pm: HUMAN IMPACT

The previously announced JAWBOX unfortunately cancelled their concert.
WHORSES
Straight from the prairies of Kortrijk, WHORSES have buckled themselves firmly in the saddle of the Belgian rock scene since they struck their first note of noise, somewhere back in 2017. These four cowboys found each other in a mutual quest for something new, different, crooked or quirky in music — rough, hard and uncompromising. In fact, WHORSES deliberately explores all which can exist in their own universe, and is not afraid to experiment with whatever comes out. Similar to a band like WEEN, there are no limitations or fixed expectations in music for them, but only endless amounts of possibilities.
Read More