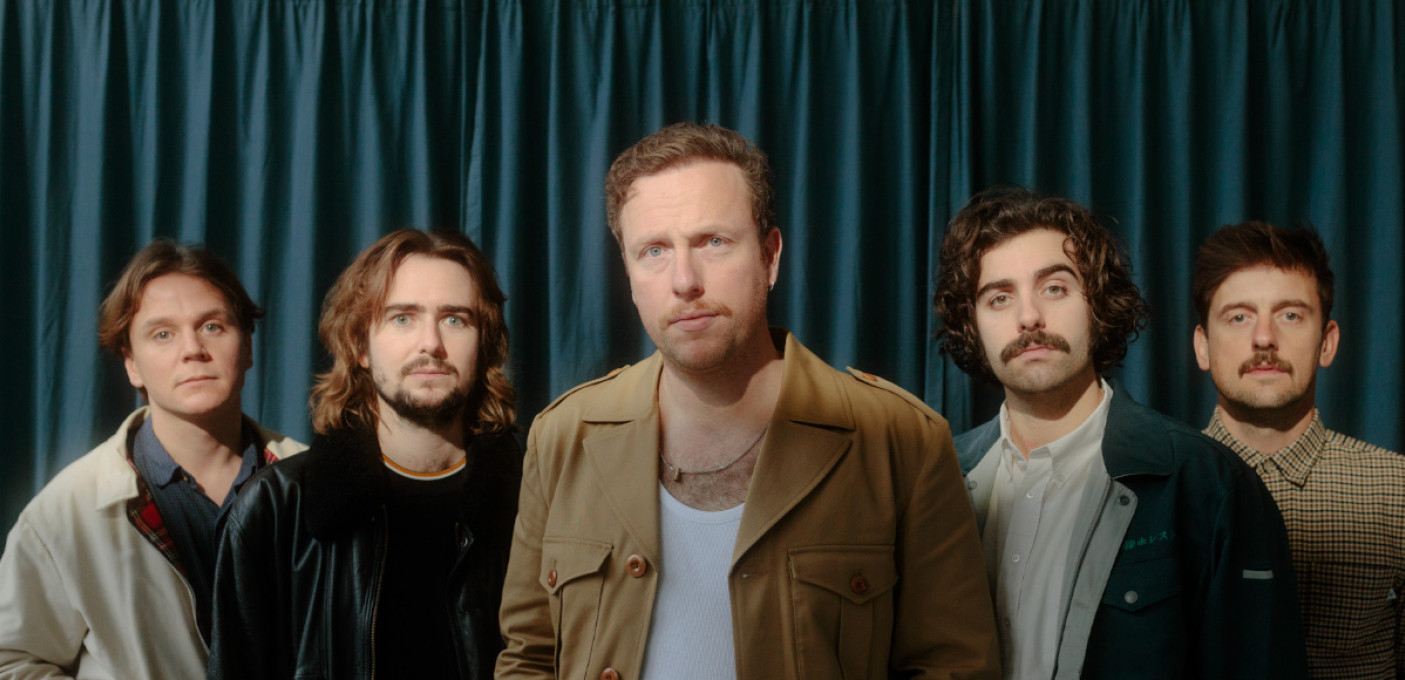 Protopunk/garage rock with grinding lo-fi, booming fuzzy grooves and hypnotic psychedelia.
Kookaburra
Kookaburra takes the shape of a four headed Antwerp based band blending garage, fuzz, psych and post-punk. Their wild and energetic rock means their shows are, above else, an experience. Just like the Australian bird, Kookaburra screeches and squeals, but they never forget their essence: catchy garagerock.
Their first two EP's 'Mystery Girl' and 'KidKiteBike' were followed up by their full length album 'Dry Eyes / White Mice'.
Read More