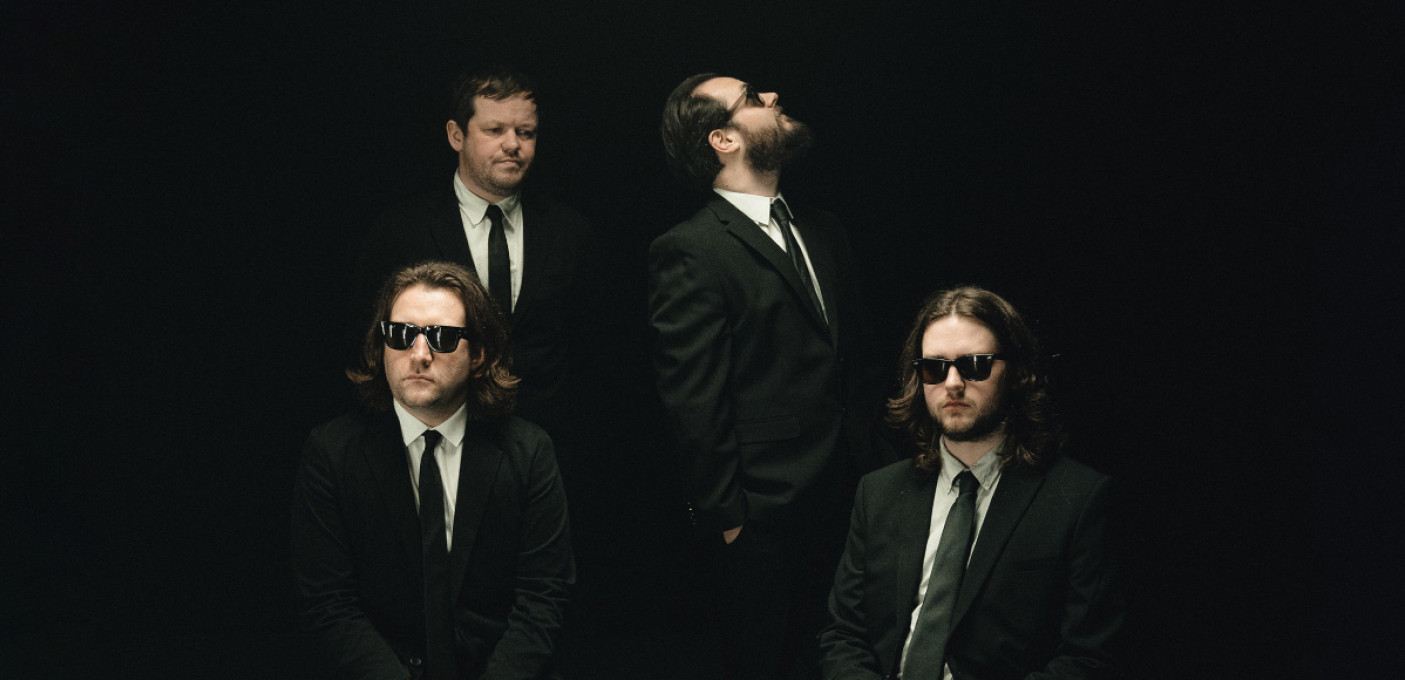 British post-punk with a formidable reputation.

TIMING
/ 19u30: doors
/ 20u15 - 20u45: Rehash
/ 21u15 - 22u30: Ist Ist
For fans of
Whispering Sons, The KVB, Soft Kill, A Place to Bury Strangers
Ist Ist
Founded in late 2014, IST IST have forged a formidable reputation on the back of uncompromisingly intense live shows and a fierce DIY work ethic. Releasing their debut album 'Architecture' in the midst of the pandemic on their own label Kind Violence Records, the LP found significant success in the indie, physical and vinyl charts.

They firmly established themselves as one of the leading lights of a new era for music born in Manchester when second album 'The Art of Lying' reached number 87 in the UK Top 100 in late 2021. The release was followed by a ten-date UK tour including sold out shows in Manchester, London, Hebden Bridge and Bristol, as well as a string of sell-out European dates too.

The band will release their much-anticipated third album, 'Protagonists' in 2023 and play a huge hometown headliner at the O2 Ritz in Manchester on release day.
Read More
Rehash
Antwerp (post)punkband Rehash will knock you right off your feat with their sound. They were founded in 2021 and quickly grew to become iconic players in the local punkscene. With their rapid, peculiar riffs and German texts they shake up the status quo and provide a soundtrack for the Antwerp youth.
Read More