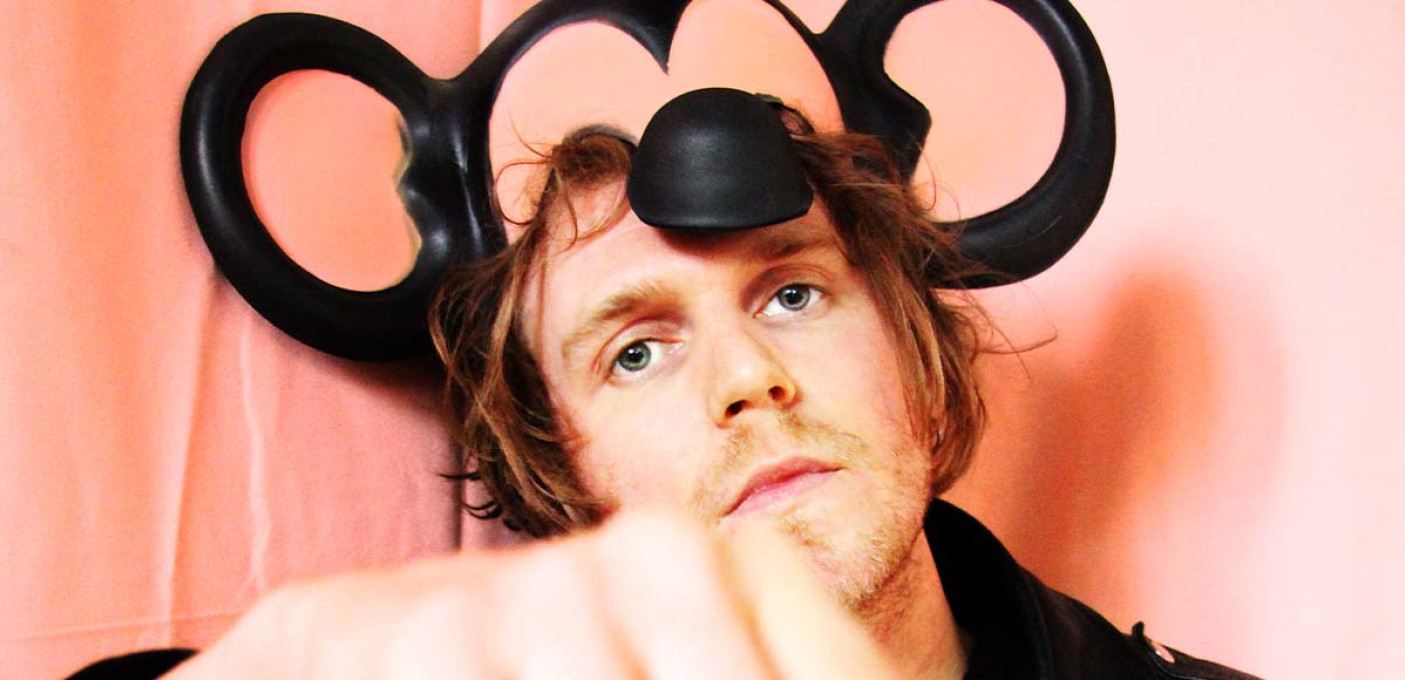 Orchestral chamber pop meets funk and soul. As if The Black Keys and Damon Albarn complete a 70's blaxploitation soundtrack.
Jan Verstraeten
'It started out as a continuation of my previous ep. Soft sounds, subtlety, pretty songs. And then it turned out a whole different kind of beast', says Jan Verstraeten, of his new album Violent Disco. 'Because of the pandemic the whole damn world started to go quiet. So I wanted the complete opposite of that'.
Back in 2019, when Verstraeten's debut ep was released, the six songs on Cheap Dreams were created as a counterweight for the punk scene he was coming from. 'It was made on a small budget, in a small room, on a small laptop. My whole existence at that point just felt very small'. But Violent Disco doesn't feel small. It's an album of bold melodies and arrangements, big sounds, and lean, in your face swagger. Hence the title.
Read More