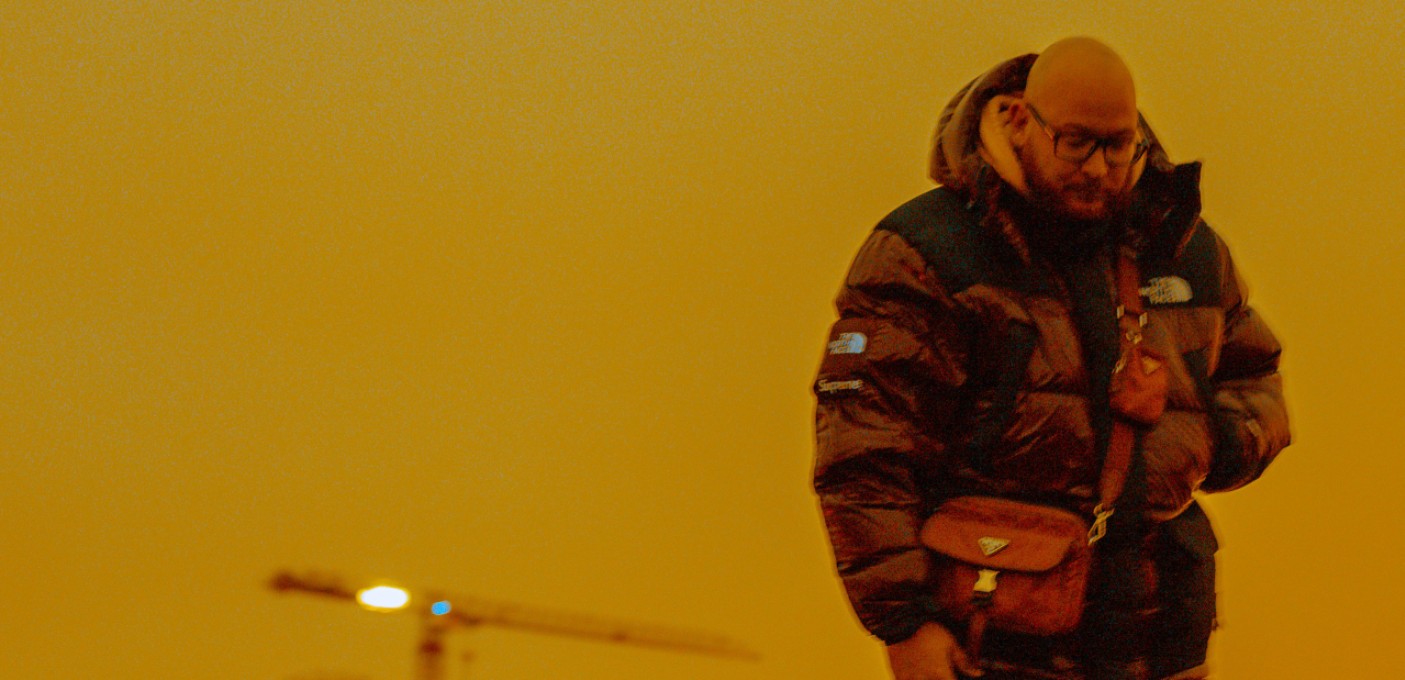 Jazz Brak searches for the right words on his debut album
For fans of
STIKSTOF / Tiewai / Zwangere Guy
Jazz Brak
The debut album "BRAK" by Brussels-based Jazz Brak gives us an insight into his personal life for the first time. He has been part of Brussels hip-hop group STIKSTOF since the very beginning and has previously collaborated with artists such as Zwangere Guy, Astrofisiks and DJ Vega. After 13 years of playing many a concert and festival to the ground with STIKSTOF, he now aims to do the same solo.
Jasper De Ridder aka Jazz Brak talks about his generation, family and surroundings on his debut album. The third of course refers to that beautiful capital city he has a complicated love-hate relationship with. "Brussels is the city and we are there, with love! Everything is real here! And that you can see!"
Read More
DeadBeat Larry
Deadbeat Larry is the musical by-product of a corporate burnout, after 10+ years under various monikers and bands in the UK, Larry returns to his native Belgium, where a few singles were immediately picked up by 'Abattoir Anvers' (Studio Brussels), and joined the tour went with Zwangere Guy and Lander Ghyselinck.
In May 2023 he dropped his solo EP ''Voor de centjes'' with features from Zwangere Guy, Pasi, Luie Louis, Scottie, Calya J, Joelle Francis, and more.
In Trix he is working on a new album.
Read More