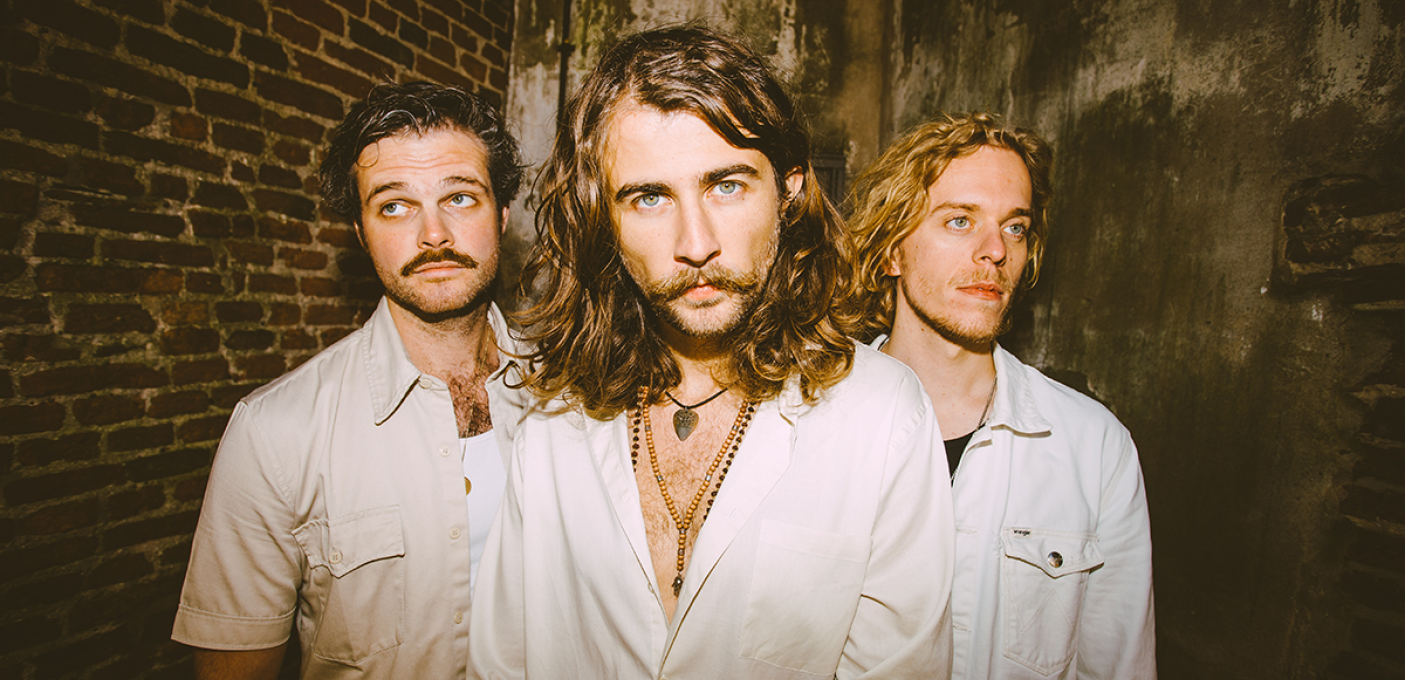 Live band of Strand of Oaks. Delightfully contemporary, seventies, indie rock

TIMING
/ 19u30: doors
/ 20u15 - 20u45: The Very Very Danger
/ 21u15 - 22u30: Jimmy Diamond
For fans of
Strand of Oaks, Inhaler, Somebody's child, Alex G
Jimmy Diamond
Jimmy Diamond takes us to the americana and roots rock of the seventies infused with modern indie rock. Music that represents an epic sound of a new morning through raw guitars and pedal steel. During the fall of 2021, their first release, "Common Sense // Commotion", was released. Paving the way for their unconventional version of americana indie roots rock.
Read More
The Very Very Danger
The Very Very Danger are a three piece powerpop outfit hailing from another dimension. They cook up an original mix of garage, rock, indie and doom.
When Michélé De Feudis (Almighty Mighty, Cobra The Impaler), Femke Decoene (Wolker) and lan Clement (Wallace Vanborn) take the stage, they transform into their own private superheroes that go by the aliases of Kitty, Bunny & Bear.
Kitty tames the synths, Bunny blasts the drums and Bear chomps the bass, catapulting the listener into a world of melodic ecstasy. Oh the joys getting sucked into an interdimensional vacuum of exquisitely fine flow!
After releasing a critically acclaimed EP 'Witness The Legitness' in 2019, the band is gearing up for their long awaited return to planet Earth with a brand new album called 'Submarine Chase In Outer Space'.
Read More