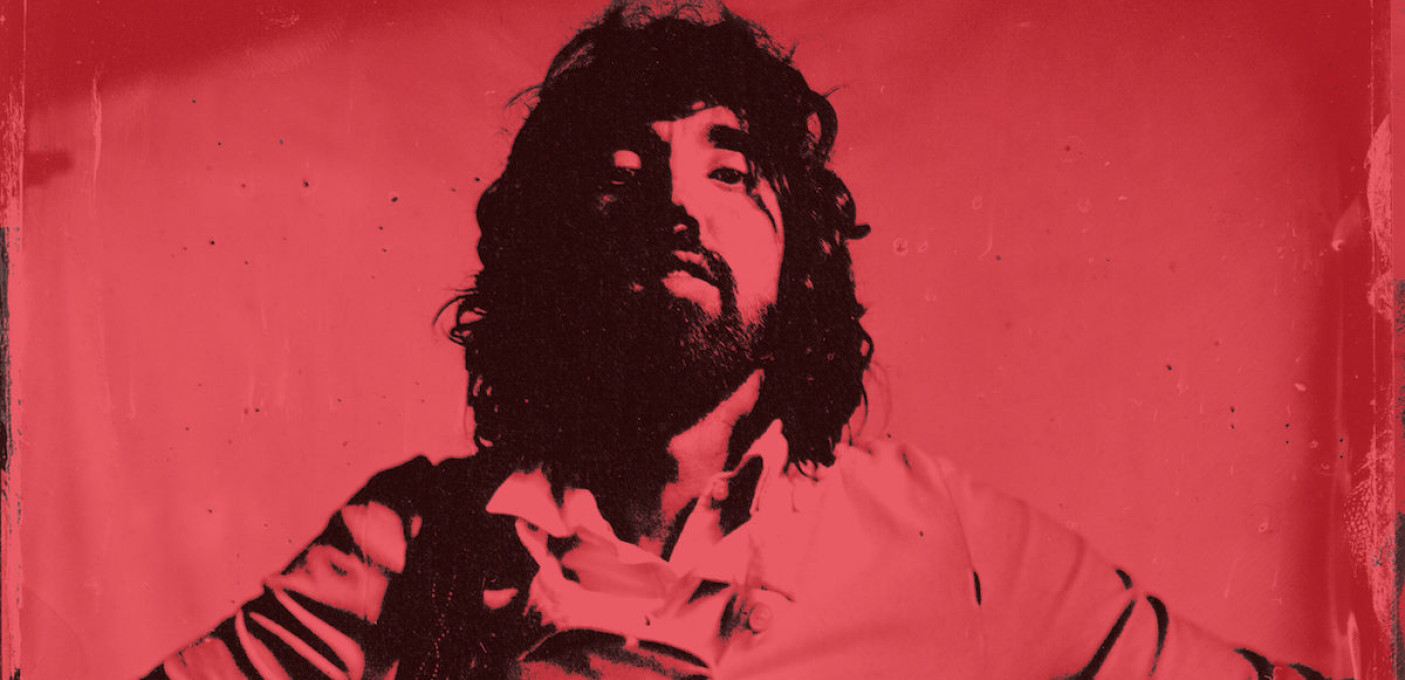 British/Irish singer-songwriter who is inspired by folk heroes like Nick Drake, is out with a new album in September!

/ This concert has been postponed from September 18, 2022 to April 18, 2023!

TIMING
/ 19u30: doors
/ 20u15 - 20u45: Néomi
/ 21u15 - 22u30: Jonathan Jeremiah
For fans of
Michael Kiwanuka, Blaudzun, Ray LaMontagne, The Teskey Brothers, Paolo Nutini
Jonathan Jeremiah
Jonathan has spent the best part of a decade defining a sound rooted in a rich legacy of bespoke English folk and confessional soul. 
With a deep, naturally dramatic voice, stunningly arranged orchestrations, delicate finger picked guitar and songs that make a lasting impression Jonathan's sound is the result of a journey that began with guitar lessons age 6. 
 
It has taken in family childhood singalongs with his 5 siblings on summer holidays to his mother's native Tipperary and progressed through the discovery of influences by listening to his fathers extensive vinyl collection. Artists such as Scott Walker, Cat Stevens, Serge Gainsbourg and John Martyn made a formative and lasting impression on him. 
 
While his friends were listening to contemporary pop and Indie Jonathan dug deep into the past, his own sensibility coming into bloom. At 21 Jonathan made a road trip across America - painting pointillist art in a New York hotel lobby and singing for his keep in the evenings before setting for the west coast. Whilst in LA key songs from his debut album were written such as Happiness and Solitary Man. 
Back in London the discovery of an analogue studio in Dollis Hill provided the breakthrough he needed. A further vital step came when he met The Heritage Orchestra, a young group of classical musicians attuned to his working methods. With the string arrangements being handled by Jules Buckley, Jonathan produced and engineered the tracks one by one, self-funding all his work by working at Wembley Stadium. 
And as the songs developed they became expansive, full bodied and mature. 
On his debut album Jonathan specialises in dramas of the heart and human longing. After all the searching, the night shifts and the learning from past masters Jonathan has arrived at an album grounded in the deep wellsprings from where he first charted his course. He felt he really wanted to keep the music untouched and not be tainted with whatever else was out there. 
 
Jonathan's live band has recently been expanded to include percussion and brass, but upfront its his naturalistic guitar and voice leading the way. Those stints at Wembley didn't just help him finance the album, they fuelled and sustained his musical dream. Read more on Last.fm. User-contributed text is available under the Creative Commons By-SA License; additional terms may apply.
Read More