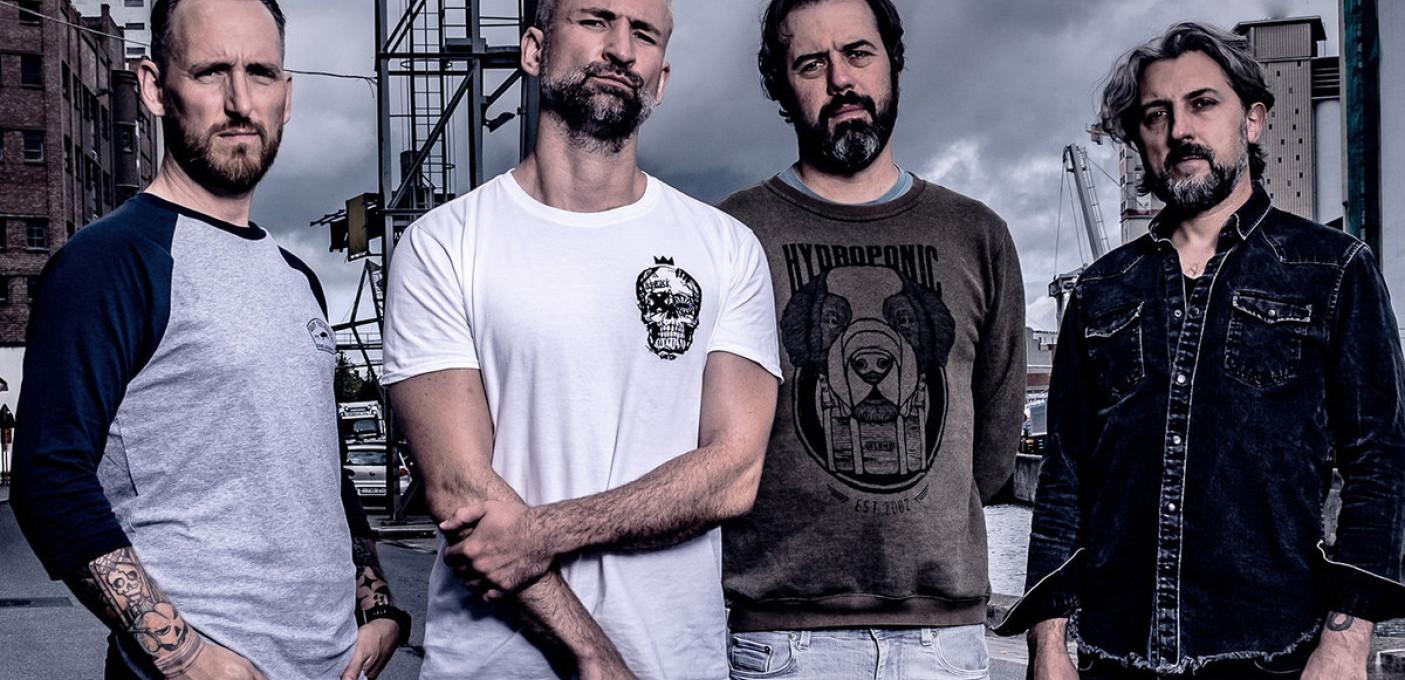 King Hiss - one of the strongest live bands from our Belgian country - does not pull the plug without going to rock hard one last time.
For fans of
STAKE, Your Higness, Kyuss, Mastodon
King Hiss
As if the far West of Belgium wasn't already burdened enough with loud salvos, earth-shattering bangs and drastic environmental works throughout its history, King Hiss thought it would be a good idea to add a deafening chapter to the already fine Belgian rock scene. The 4 West Flemish rulers are all the way back, ready to storm the better stages with their now widely acclaimed live reputation. They themselves describe their music as 'the bastard son of Mastodon and Kyuss'.
Read More
Temptations For The Weak
Temptations For The Weak generates a modern blend of the best in Thrash metal and metalcore. A brutal and dynamic package of heavy riffing and moshable grooves, topped with melodic and aggressive vocals. You can clearly hear the influences from bands like Machine Head, Trivium, Sylosis, Killswitch Engage and more, but the band never looses track of its own identity!
Read More