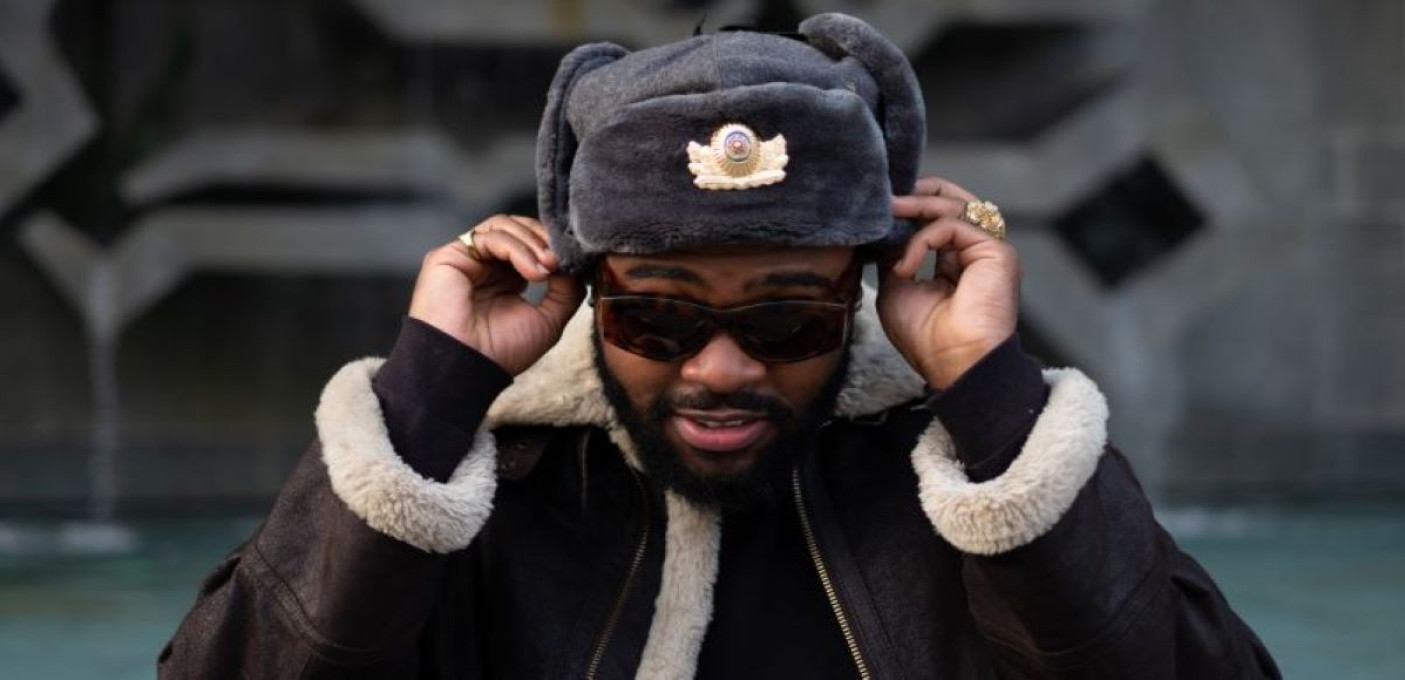 Kriticos is a creative jack-of-all-trades. Come jam with him after his show and who knows where you will end up together?

TIMINGS
/ 19u30: doors
/ 20u00 - 20u30: Kriticos (try-out)
/ 20u30 - ...: Jam

Discovering local emerging talent and then diving into the music yourself, that is 'Lost in the Jam'.

What's it all about? A stimulating live set from a promising artist, followed by a jam session in which everyone can participate.

Completely new but very hungry? Years of experience and looking forward to join? Enthusiastic and looking for inspiration? In any case, the same message applies: come hang!

We provide drums, piano, bass and guitar amplifier. Fancy a different sound? Feel free to bring your own musical instrument.

Upcoming 'Lost In The Jam' sessions:
08/02 — SosoThysha
12/04 — ADJA
Kriticos
Kriticos is a 26 year old multidisciplinary artist. From the age of 20, Kriticos started his music career, touring Kenya and Tanzania, as well as releasing chart topping music such as Kideo, One Plus One and his debut EP Bemba Chagga (2019), which is an ode to the tribes of his parents.
Kriticos has since been performing at different events and festivals such as Dour, Fire is Gold, Tigo Fiesta (Tanzania) and more. He's currently working on his upcoming EP, while undertaking other non music related projects.
Kriticos' sound varies across different genres such as Afrofusion, Dancehall, R&B, Soul and more of the like. He describes himself as a vocal jack of all trades.
Read More