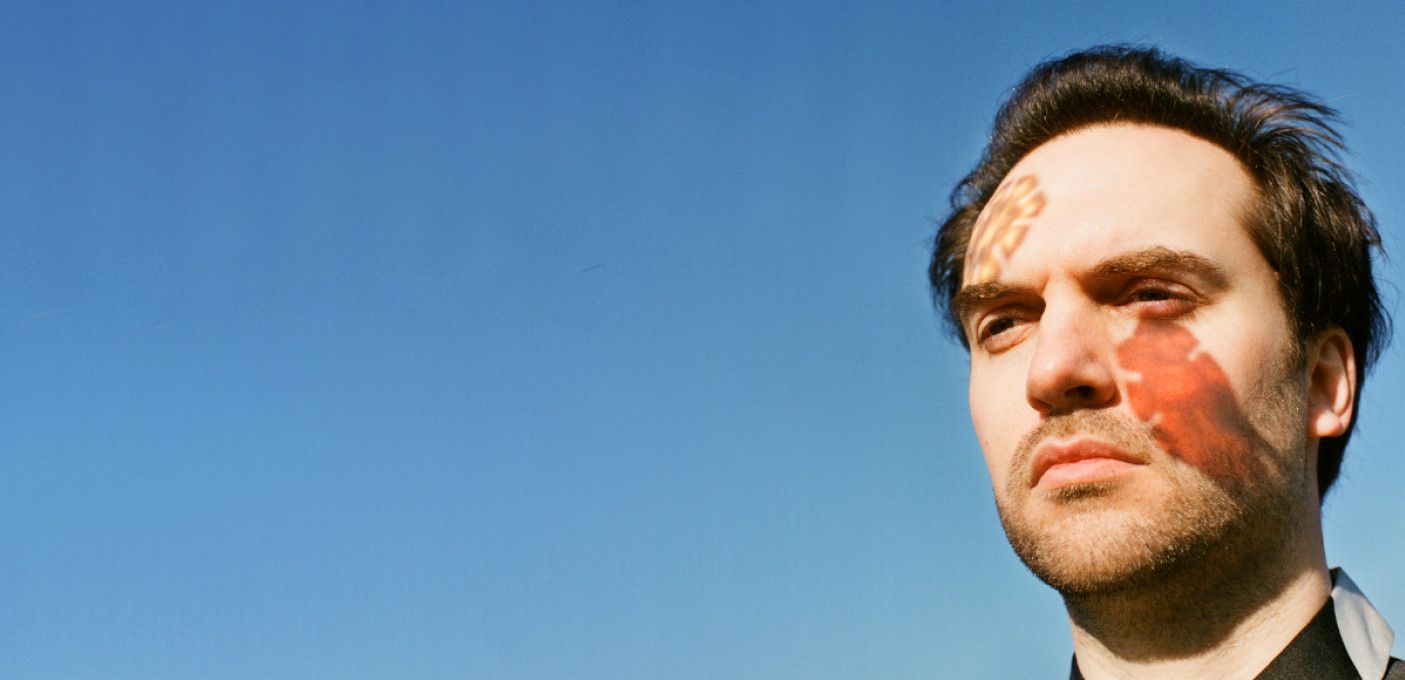 Space out to catchy synth and psychpop beats.
For fans of
Late of The Pier, Metronomy, Soft Hair, Connan Mockasin
LA Priest
The man behind LA Priest - if you pronounce it 'lah priest', frontman of the former cult group Late of The Pier, made his debut in 2015 with Inji. The phenomenal single 'Oino' immediately became an earworm, but the rest of the album was also full of funky and catchy synth and psych pop songs.
Fast forward to 2020, when he released his second album 'Gene'. The title came from a drum machine he designed himself and the record was produced by Erol Alkan.
Now he is going back on tour for the first time in a long time. Get ready for a show full of organic beats, to space on in our Bar!
Read More
Hun Hun
Hun Hun is a Brussels-based electronic music producer duo of Jimmy (Hun) and Noé (Hun). They use expressive voices from old Turkish b movies to generate mini-odysseys playing with patterns and the repetition of melodies and ancient rhythms. Hun Hun's compositions are experimental, ambient and timeless.
Read More