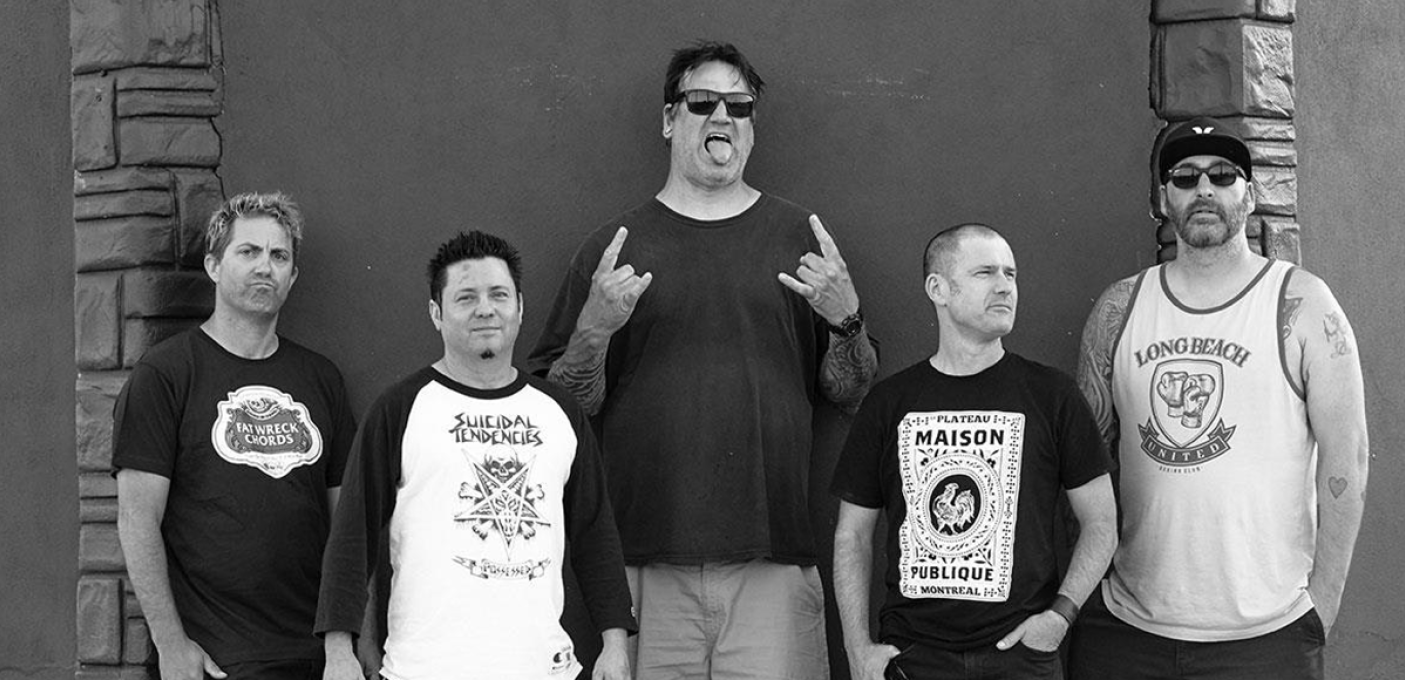 One of the most essential bands from the 90s punk still blasts through today.

TIMING
/ 19u30: doors
/ 20u00 - 20u30: Two and a Half Girl
/ 21u00 - 22u30: Lagwagon
For fans of
Tony Hawk's Pro Skater 2
Lagwagon
Lagwagon is a punk band based in the small town of Goleta, California. Forming in 1990, they have released seven albums, all through San Francisco label Fat Wreck Chords. They are widely viewed as catalysts for the pop-punk movement of the 1990's, opening the door for some of the subgenre's more mainstream bands. The most recent members of Lagwagon include Vocalist Joey Cape, guitarists Chris Flippin and Chris Rest, bassist Joe Raposo, and drummer Dave Raun.
Read more about Lagwagon on Last.fm. User-contributed text is available under the Creative Commons By-SA License and may also be available under the GNU FDL.
Read More
Two and a Half Girl
Two and a Half Girl is a five-piece rockband hailing from The Netherlands.
With the powerful voice of their frontwoman Juliët and their unique heavy mix of emo/punk/rock, their sound is immediately recognizable.
Their music is as heavy as can be, and so are their lyrics: This young group is not afraid to speak their mind on personal and sensitive issues.
Read More