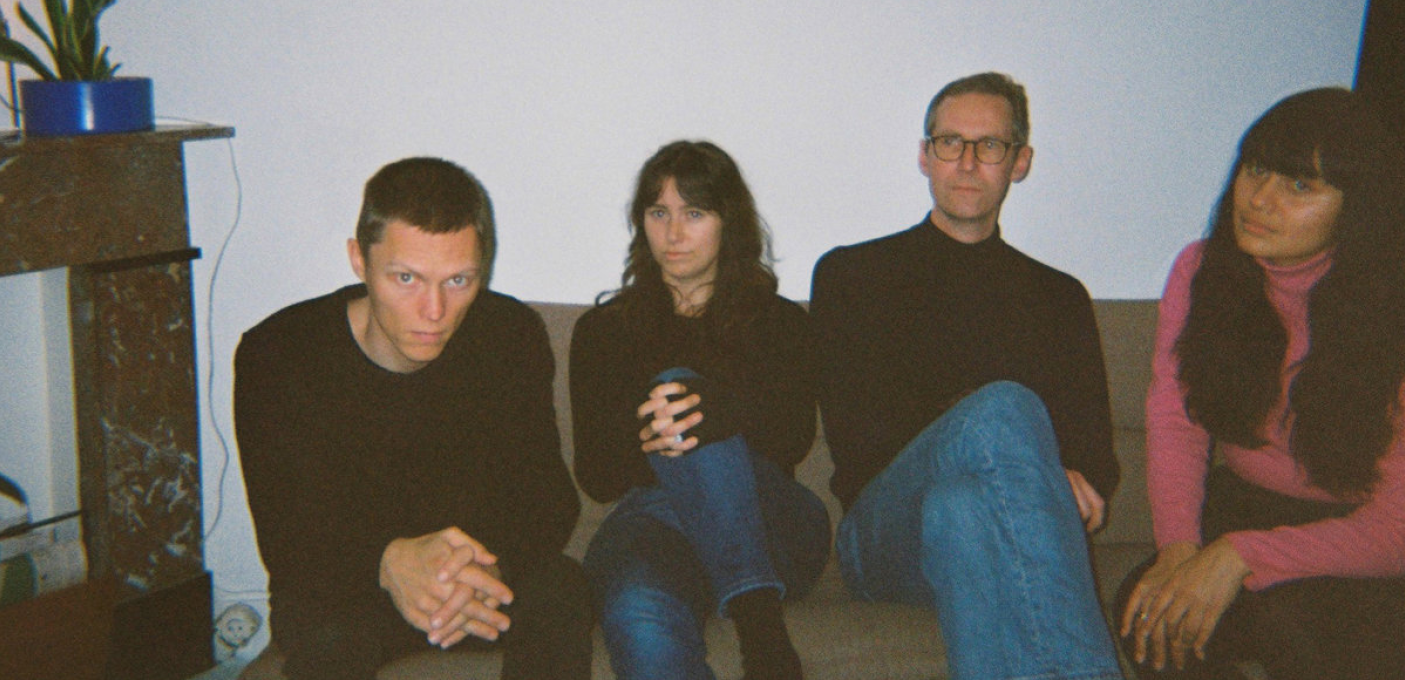 The Rotterdam Lewsberg shows a penchant for existentialism and black humor. Repetitive rock songs, characterized by a casual intensity.

HiFive concert!
A new concert series with international acts in the Trix Café. Yet to be discovered, but in our opinion extremely interesting and on the verge of the breakthrough.

Tell and take your friends!
The entrance fee is deliberately kept low with € 5. However, if you buy more than one ticket in presale, they will become even cheaper! For example, for five tickets you will only pay € 15 (€ 9 for 2, € 12 for 3, € 14 for 4). Quality does not always have to be expensive.

Convinced? Meet up with those music-loving friends, because what could be more fun than discovering new bands together at a café and then being able to tell later that you were there when they were still on the smallest stage of Trix? HiFive!