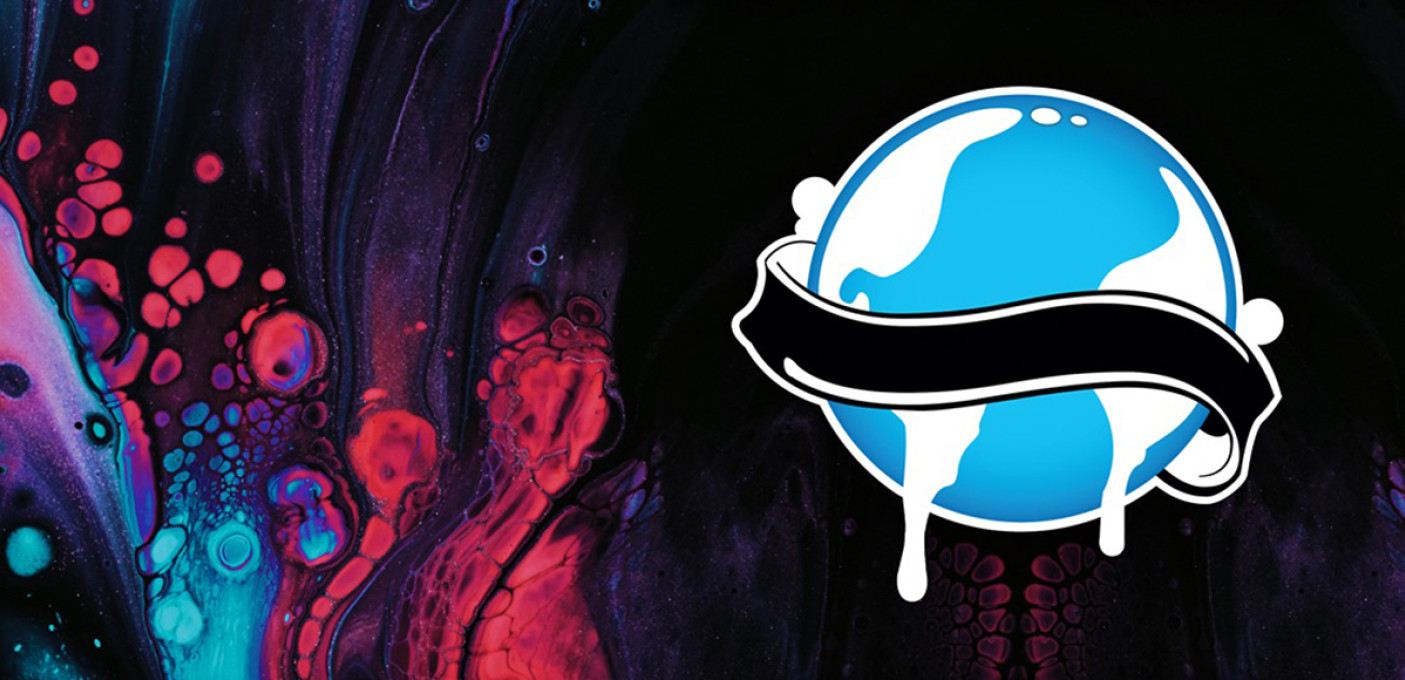 The Dutch drum & bass label and event organizer Liquicity presents the very first two-day Liquicity Antwerp event!

Going all in… happy to present the first 2-day Liquicity Antwerp event on 6th & 7th of May 2022!

You heard right, two full days of drum&bass, love and unity are awaiting you. And with that, we are doubling everything: double the energy, double the performances, double the fun!

See you then!

/ Friday: 10 pm - 6 am
/ Saturday: 10 pm - 6 am

All further information about this event (including the line-up for both days, the timetable, ...) can be found on the Liquicity website.