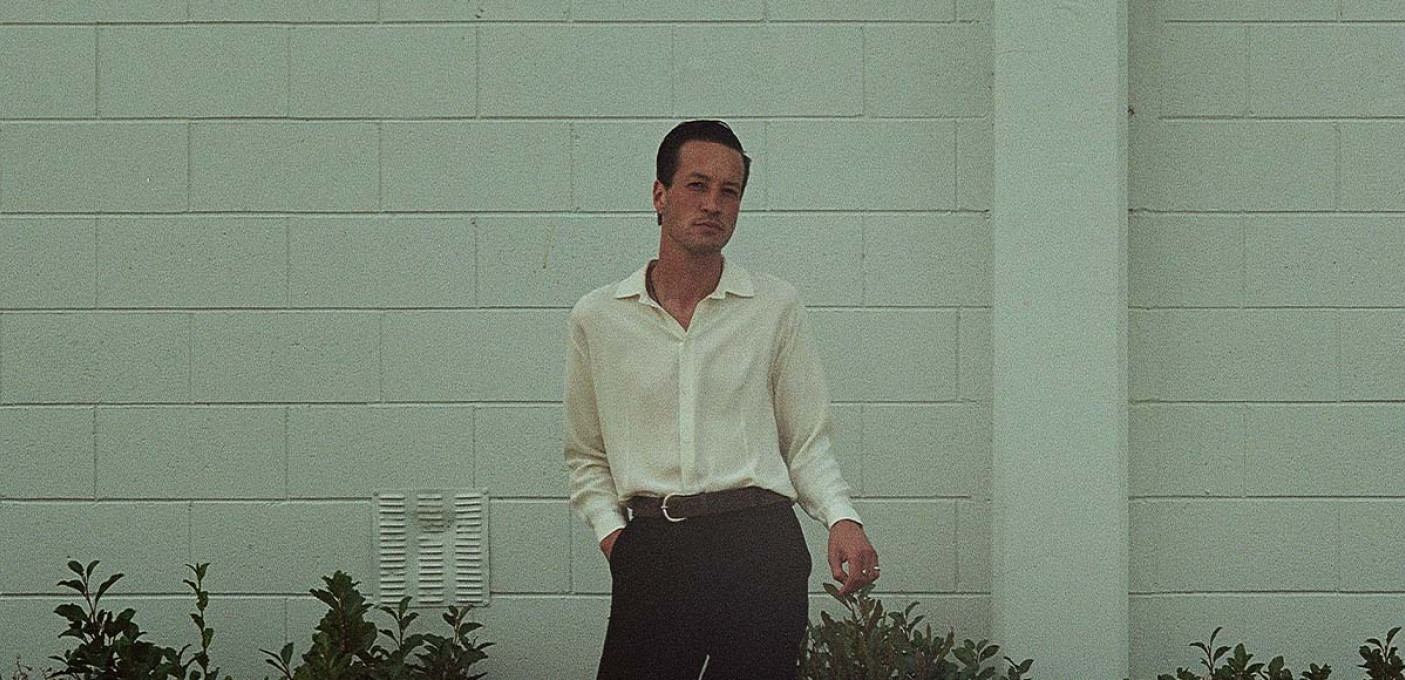 "The impossible love child of Elvis, Roy Orbison en Townes Van Zandt"

TIMING

19:30 doors open
20:15 - 20:45 - Reb Fountain
21:15 - 22:30 - Marlon Williams
For fans of
Kevin Morby, Aldous Harding, Cass McCombs, Julia Jacklin, Ryley Walker, Jonathan Wilson, Damien Jurado
Marlon Williams
Marlon Williams (born 31 December 1990) is an award winning singer-songwriter and guitarist from Lyttelton, New Zealand. He has performed solo as well as with current backing group the Yarra Benders. He first came to attention as front-man of The Unfaithful Ways and has also performed and recorded as a duo with Delaney Davidson. William's music style straddles folk, country, soul, bluegrass and the blues. Read more on Last.fm. User-contributed text is available under the Creative Commons By-SA License; additional terms may apply.
Read More
Reb Fountain

Award-winning songwriter, Reb Fountain, is a consummate recording artist and performer; spell-bounding audiences with her music and artistry alike. Throughout 2020, Reb and her all-star band (Dave Khan, Karin Canzek and Earl Robertson) astounded audiences around the country on her sold out album release tour, joined Crowded House on their 13 date 'To The Island Tour', performed at Splore, and honoured the great Nick Cave at the sold out Auckland Town Hall shows 'The Boy Next Door'.

The perfect extension of her 2020 self-titled record, IRIS elevates Reb Fountain's music to new heights. Reb effortlessly combines pop elements with her trademark noir folk-punk sound; weaving authentic and anthemic tunes that create an instant and indelible impression.
Read More