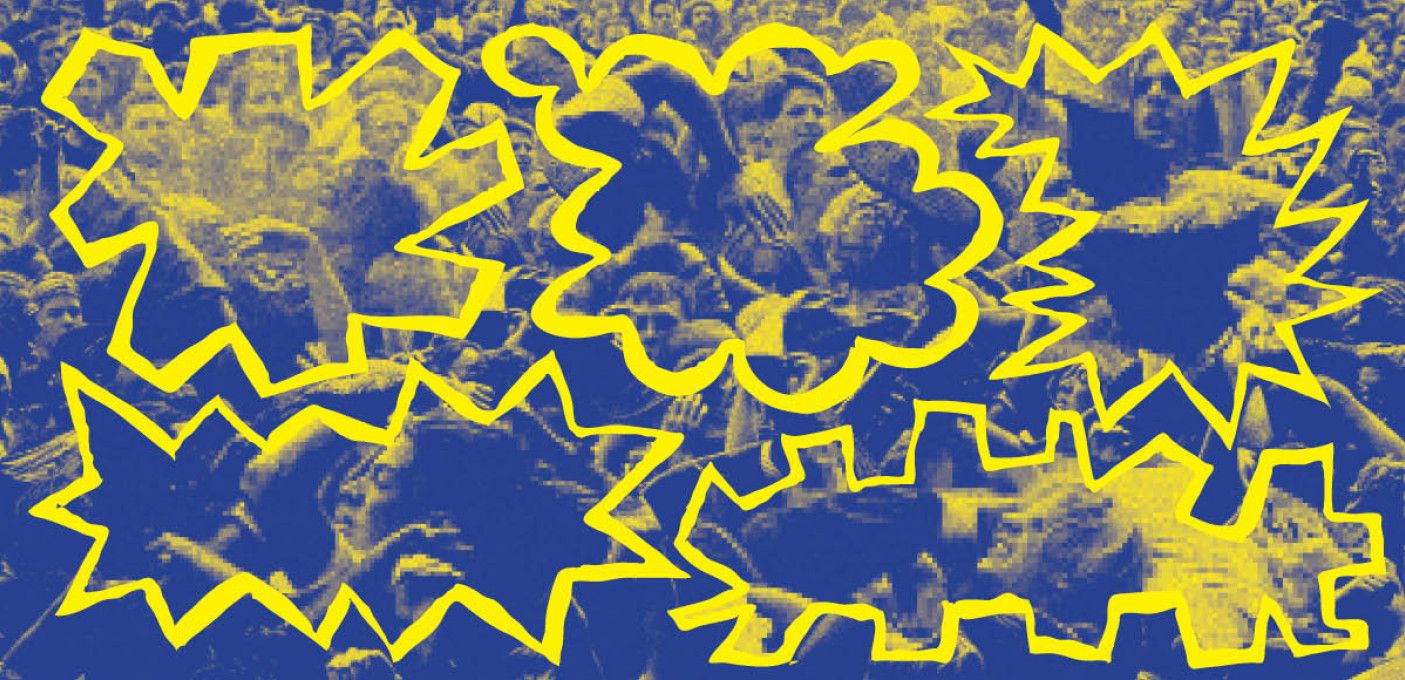 The young garage rock gods of Meltheads celebrate their triumphal march through our Belgian music landscape with a big, wild party.

TIMETABLE
/ 7.30 pm: doors open
/ 8.00 pm - 8.30 pm: Poolface (Bar Stage)
/ 8.30 pm - 9.00 pm: Barno Koevoet & De Duimschpijkers (Club Stage)
/ 9.10 pm - 9.40 pm: Bobbi Lu (Bar Stage)
/ 9.50 pm - 10.30 pm: Divided (Club Stage)
/ 10.40 pm - 11.20 pm: The Yummy Mouths (Bar Stage)
/ 11.30 pm - 12.30 am: Meltheads (Club Stage)
/ 12.30 am - 1.20 am: DJ Slickstick
/ 1.20 am - 2.00 am: Meltheads DJ set
Barno Koevoet & de Duijmschpijkers
Raw and pure band, somewhere between postpunk and hardcorepunk.
Arno needed an outlet to channel his frustration and started working on some demos.
He picked out the sweetest blokes among his friends and formed a new band including legendary skaterboy Arthur Langbeen (who is now living in Spain for a year), Lucy the lucid dreamer with an angel voice, ADHD TIBON (Ex Budget Trash) and backflip/flipper tout-court Mathias Grymonprez.
Besides being underwear models, skaters, good friends and smart guys, they are also really good at handling their instrument to create that splinter bomb sound.

Read More
Bobbi Lu
Bobbi Lu is the moniker of 27-year-old Lucy Ryan, who likes to crash the
piano with deep bass synths and detuned autotune. Influences range from
FKA Twigs to Grimes and Radiohead and Caroline Polachek.
Read More