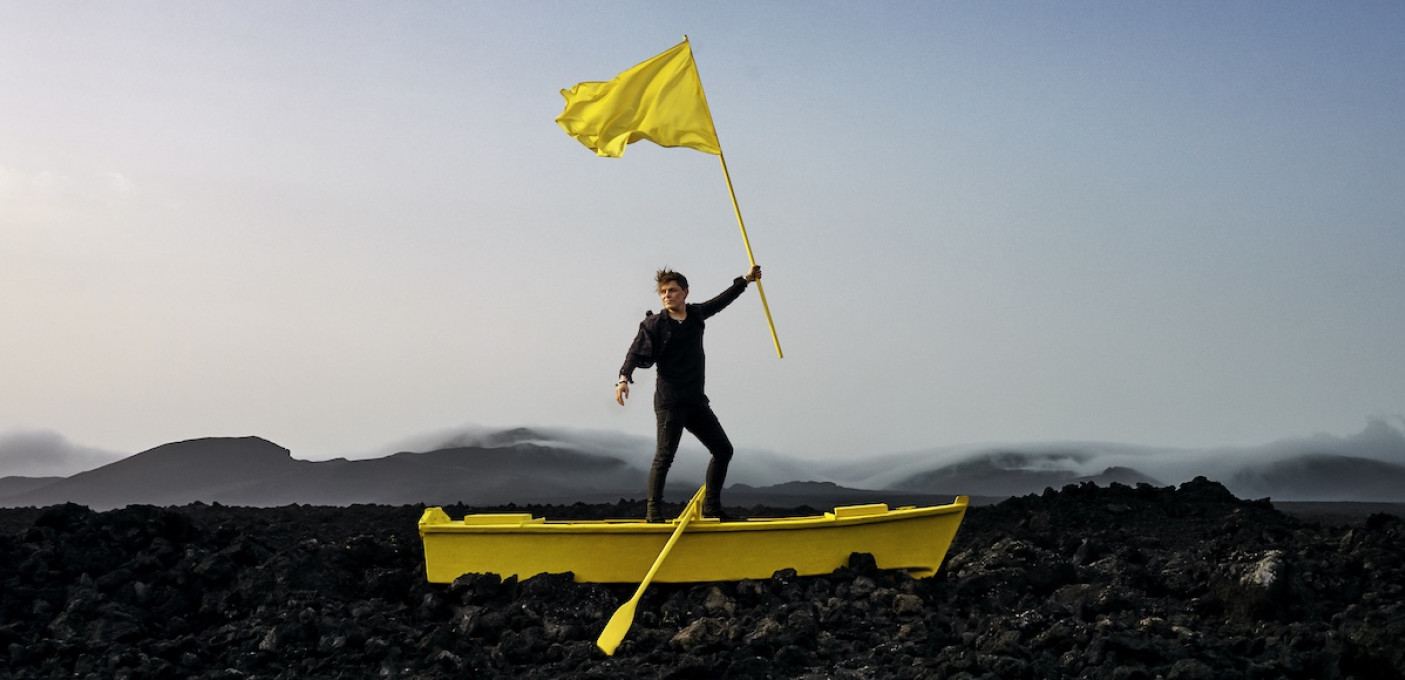 The Irish-American singer-songwriter Michael Patrick Kelly is a member of the Kelly Family, but he also scores as a solo artist.
For fans of
Milow / Jack Savoretti / Rea Garvey / Mark Forster
Michael Patrick Kelly
Michael Patrick Kelly, born December 5, 1977 in Dublin, Ireland, has been better known as Paddy Kelly, being part of The Kelly Family. After releasing his first solo record in 2003, "In Exile", he took a long break, studying Philosophy and other subjects in a monastery in France, searching for the meaning of life. About 10 years later, he first started with small performances in churches and the like until he finally released his next solo record in 2015 "Human". Aged 37 meanwhile, he decided to leave the childish sounding nick Paddy behind and has switched to his full given name. He's still called Paddy by friends, fans, family and colleagues. In 2016 he released "Ruah" , followed by "iD" in 2017. All of his solo albums had notable success in Germany with "Human" and "iD" reaching top ten. Michael Patrick is married and lives in Dublin. Because of his solo career (touring in 2017/2018) he did not join the reunion of The Kelly Family in 2017. He is also a part of the German music tv show "Sing meinen Song" (Sing my Song) where several musicians cover songs of each other (and other artists) and interpret them in new ways. Read more on Last.fm. User-contributed text is available under the Creative Commons By-SA License; additional terms may apply.
Read More