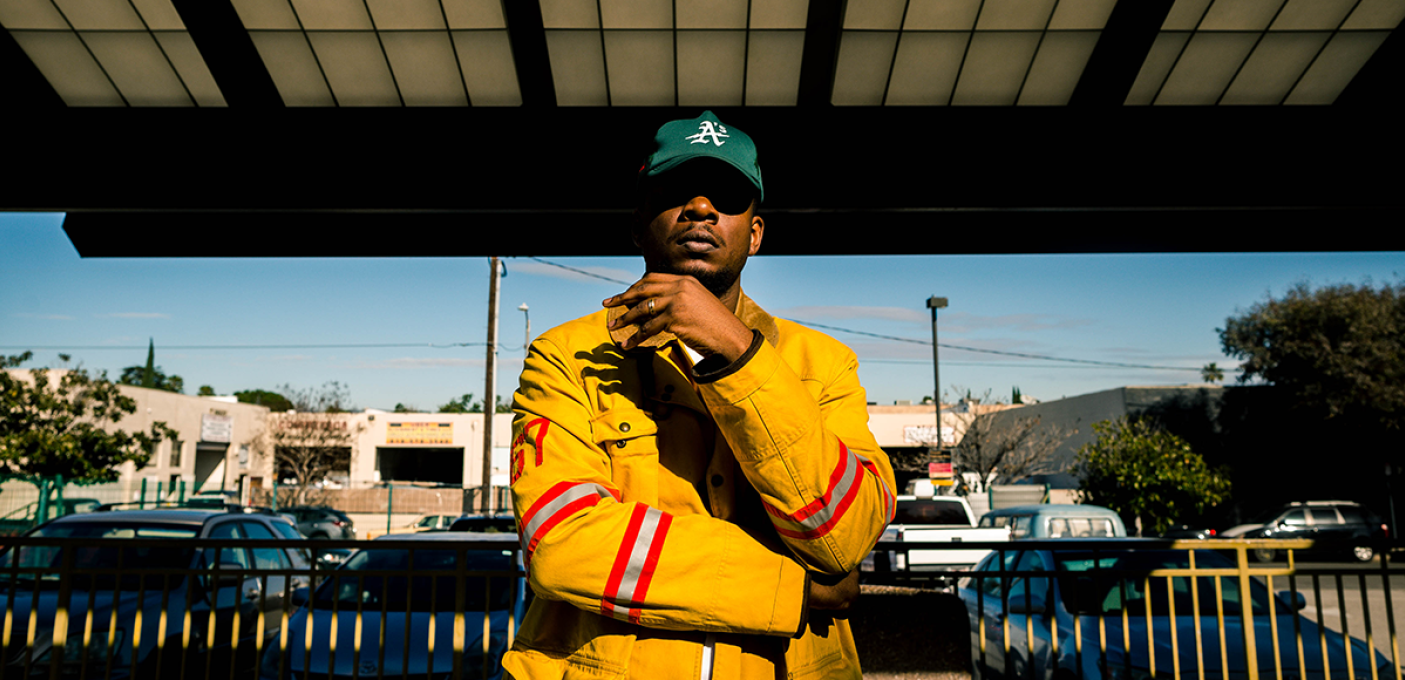 Slow, melodic jazz and soul infused rap.
For fans of
Saba, Kirk Knight, Smino, Joey Bada$$, The Underachievers, Flatbush Zombies, Vince Staples
Mick Jenkins
Mick Jenkins, known for jazz-infused concept albums that delve into societal issues, urges listeners to seek alternatives to capitalism in his work. His recent album, "The Patience," departs from his usual conceptual approach, allowing for creative freedom and an exhilarating looseness in his raps. The album addresses issues like the music industry's pyramid scheme and generational pain through cannabis use. Jenkins, now in control of his masters, anticipates a fresh start in his career, with plans for a world tour and a book dissecting his lyrics. His impactful music promises to invigorate a conscious music industry.
Read More