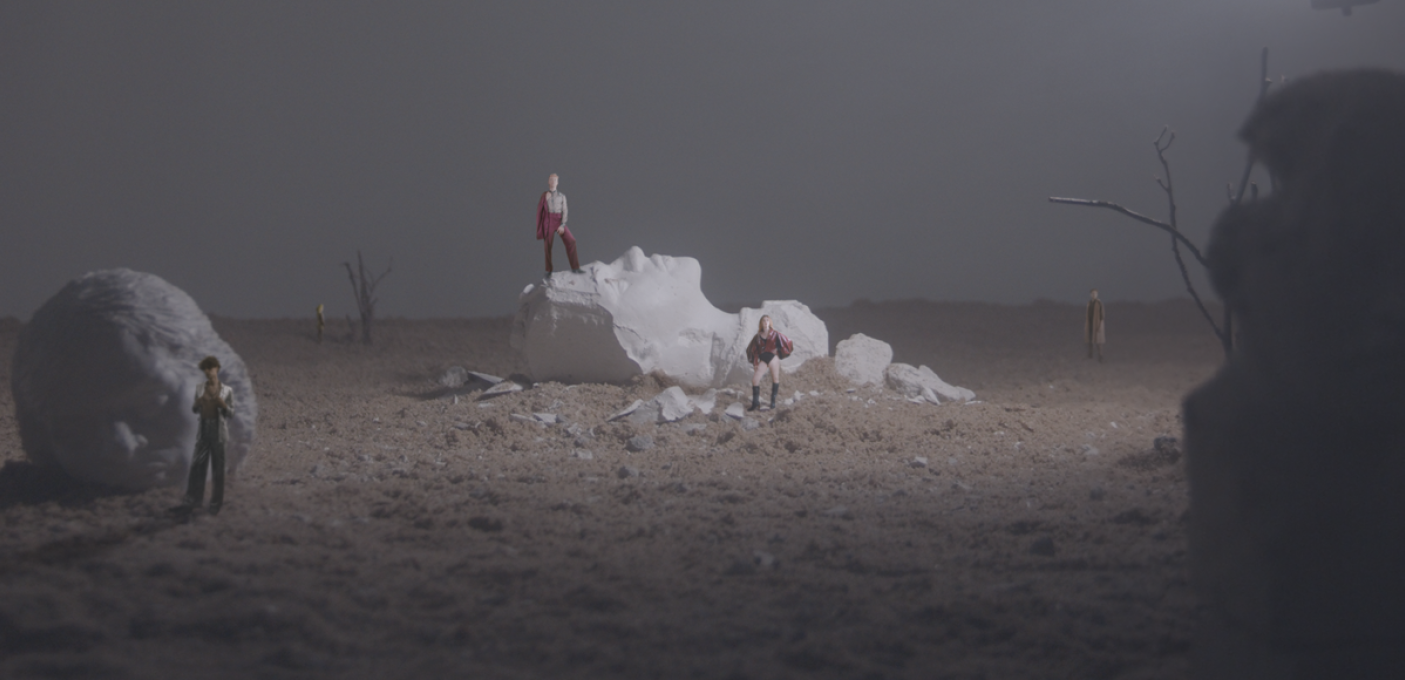 Presentation of the new EP 'you & me' with features by Willem Ardui, puntjudith, Vic Willems, Frankie Fame and Ruben Lefever.

TIMING
- 7.30 pm: doors open
- 8.15 pm - 8.45 pm: Puntjudith
- 9.45 pm - 10.15 pm: Monokimono & Friends
For fans of
Aarde aan Daan / puntjudith / Meis / Roosbeef
monokimono
The Antwerp monokimono makes Dutch pop in which Twin Peaks-inspired beats meet unearthly synthetic choirs and Dutch lyrics full of desire.
For their brand new EP 'jij&ik' Ben Tanghe worked together with five musicians he admires: Willem Ardui, puntjudith, Vic Willems, Frankie Fame and Ruben Lefever. He presents the result to us in the presence of his band, and of course with some of the names on the list of collaborations themselves.
Read More
puntjudith
With puntjudith, Judith Rijsenbrij takes you into the thoughts of the millennial in a chaotic world and a crowded brain. Accompanied by Wannes Notenbaert (Collective Conscience, Meis) and Adriaan Stoop, the trio recently released their debut EP Snelweg. Singles 'Sabotage' and 'Lighter' have already been picked up by Studio Brussel and 3FM Alternative, among others. Expect pulsating basses, heavy beats and melancholic Dutch lyrics.
Read More