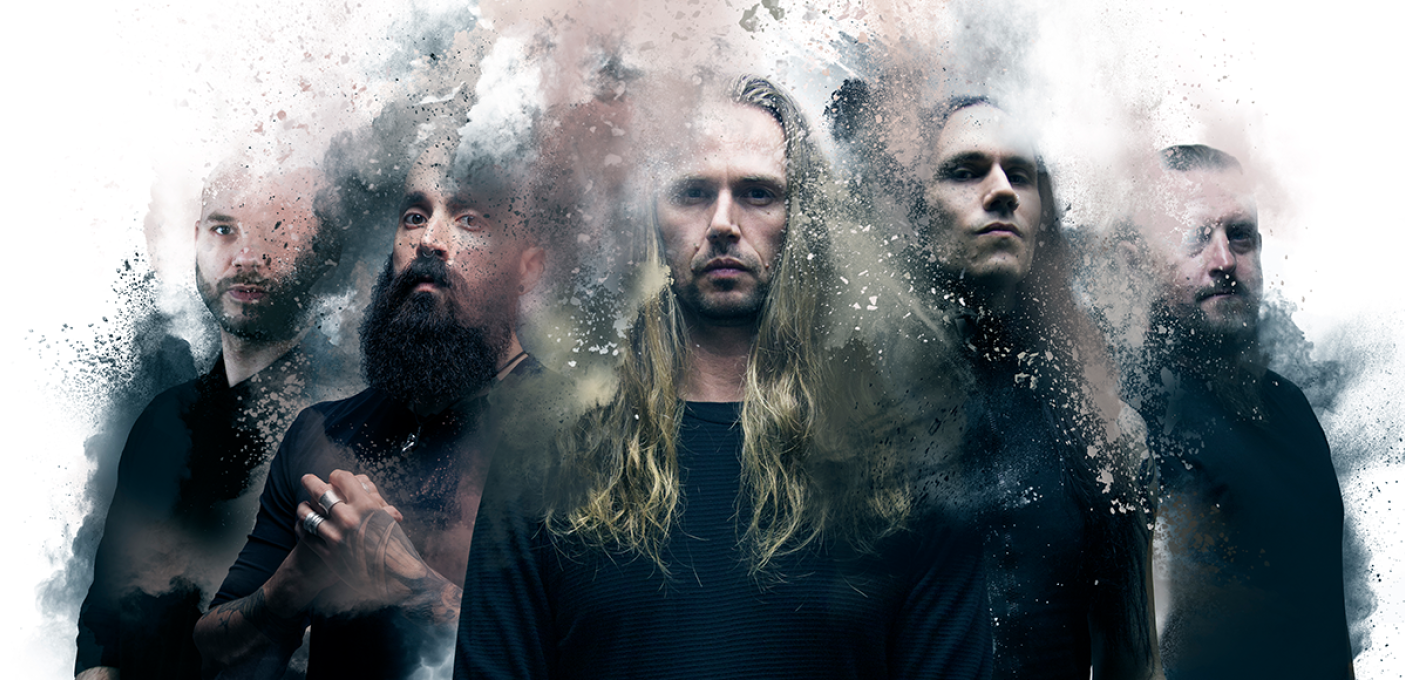 Modern progressive death metal from Australia

TIMING
/ 18u30: doors
/ 18u55 - 19u25: Asymmetric Universe
/ 19u40 - 20u30: Persefone
/ 20u50 - 22u30: Ne Obliviscaris
NE OBLIVISCARIS
NE OBLIVISCARIS is a progressive death metal band from Melbourne. The band combines progressive death metal with influences from black metal and classical music. The band's sound is characterised by the violin and melodic vocals floating around among the propulsive drone.
Read More
Persefone
Persefone is a progressive death metal band that has put Andorra on the map of the metal scene. The band is known for their masterful soundscapes and technical accuracy, which have become the new standards in modern progressive extreme metal.
Read More
Asymmetric Universe
Asymmetric Universe is an Italian progressive fusion metal band. Their aim is to combine different genres. This results in a jazz/fusion combination with Latin and electronica influences, expressed with the aggressiveness that characterises metal music.
Read More