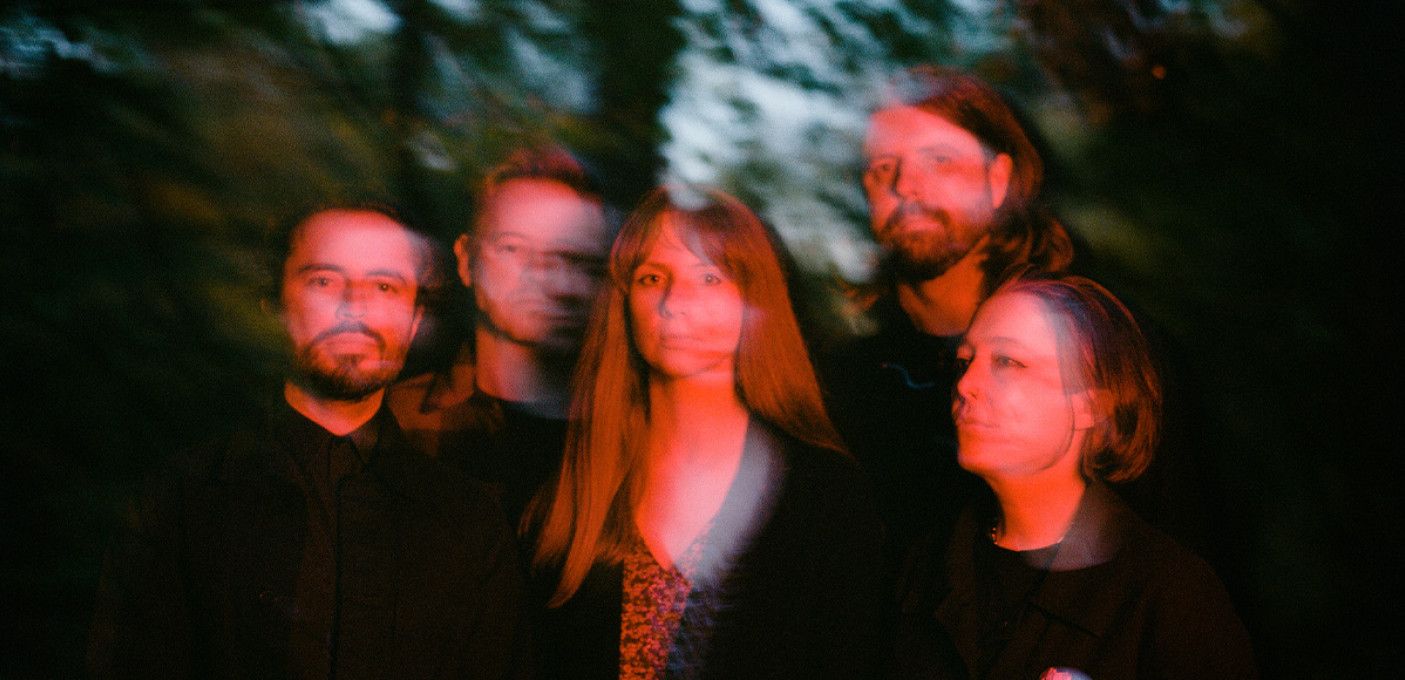 "Some of the best straight-ahead guitar rock I've heard lately", according to Stereogum.
New Pagans
New Pagans hail from Belfast and released their highly anticipated debut 'The Seed, The Vessel, The Roots and All' in 2021. On that album they address relationship problems, inequality and the turbulent history of our existence, wrapped in alternative post-punky indie rock.
Then they went on tour with Skunk Anansie and Frank Turner & the Sleeping Souls. And successor 'Making Circles of Our Own' appeared.
"Moving on from the crushing weight that gloriously enveloped their debut The Seed, The Vessel, The Roots, and All, New Pagan's return posits something shinier – their own sunlight breaking through a blackened sky." -Line Of The Best Fit
Read More