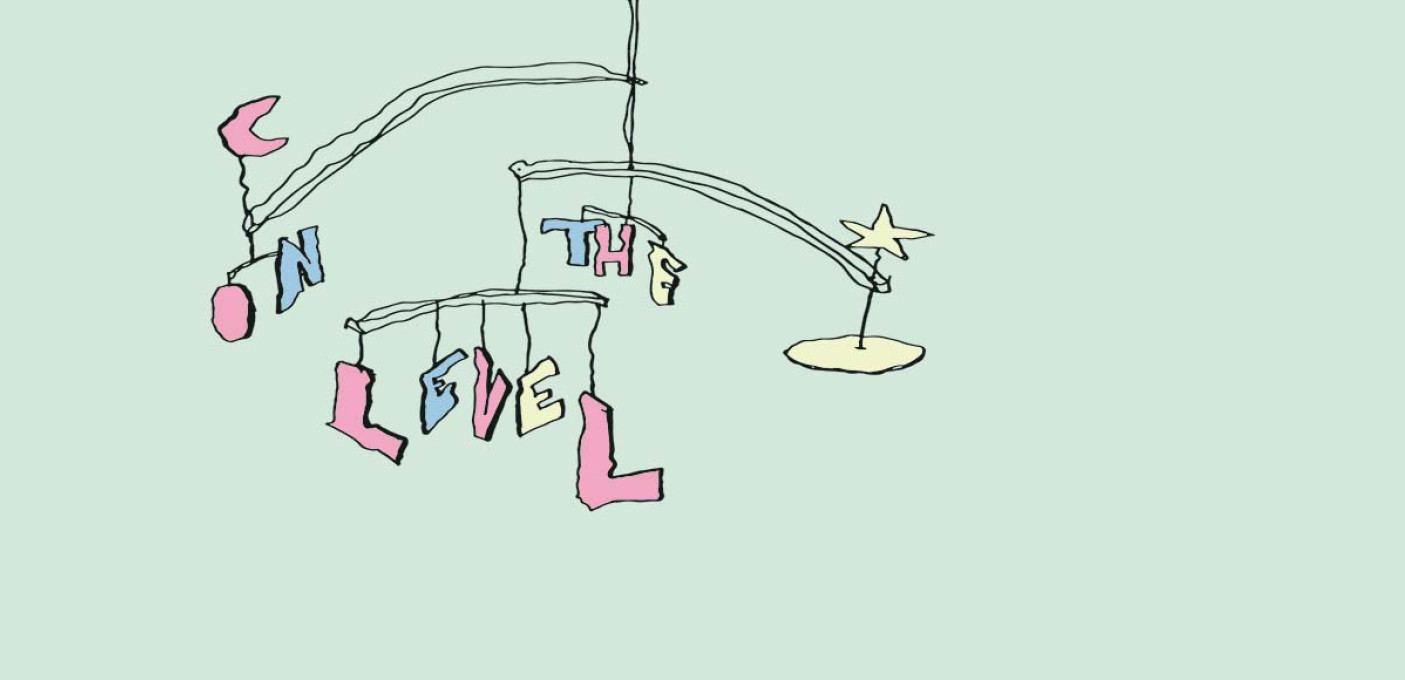 A night out with the Brussels based management agency & Independent label On The Level.

TIMINGS

/ 19u30: Deuren
/ 20u15 - 21u15: Vito
/ 21u45 - 22u30: JAKOMO

The previously announced Camille Camille received the very nice invitation from Widowspeak to join them on an extensive European tour. For that reason they can no longer be present and they will be replaced by JAKOMO during this concert evening.

Pauwel cancelled their performance last-minute due to ilness.