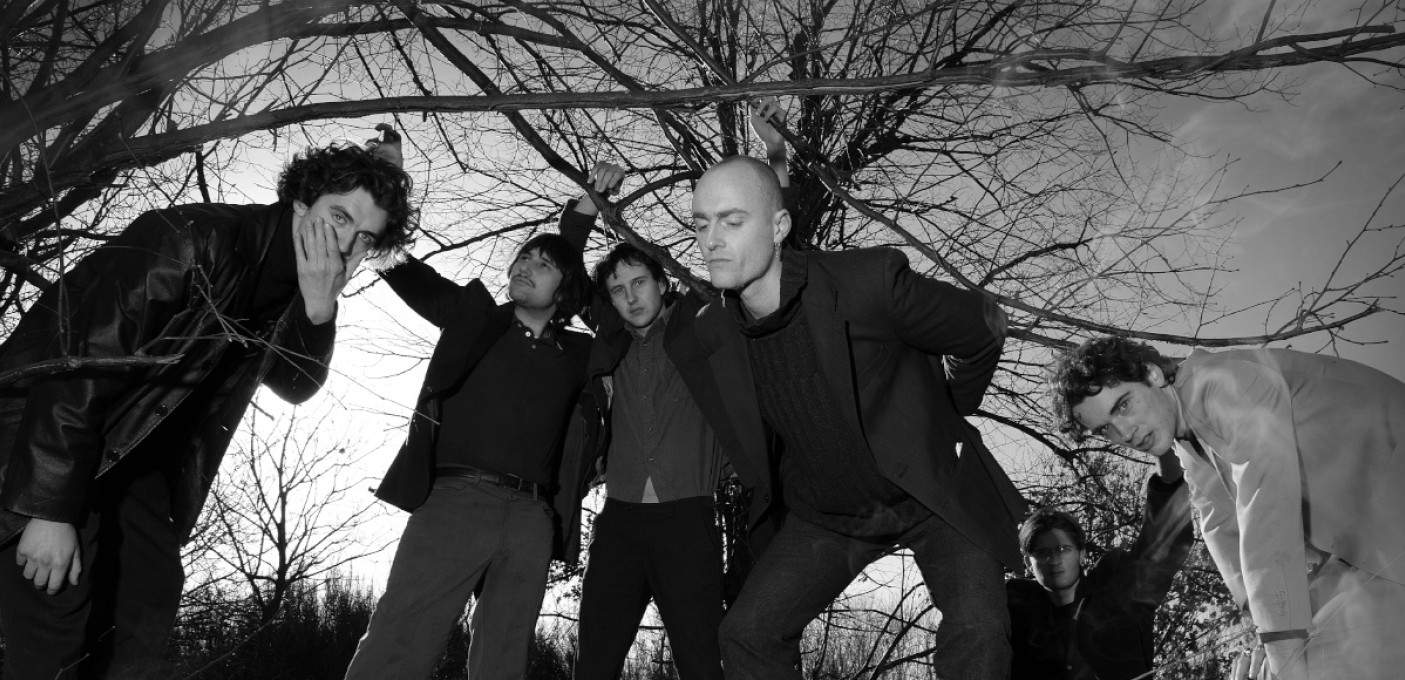 Eclectic jazz-lined post-punk from Brighton.
For fans of
Black Country New Road, Viagra Boys, Fat White Family, The Murder Capital, Yard Act
Opus Kink
The name 'Opus Kink' flutters on the lips of the kingdom. The six-piece group - comprised of Angus Rogers, Sam Abbo, Fin Abbo, Jed Morgans, Jazz Pope & Jack Banjo Courtney - blend a dizzying array of influences to create a dark and thundering dish hitherto unknown to the unwitting public.
Early support from Radio 6's Steve Lamacq, the Charlatans' Tim Burgess, NME Magazine & other champions bolstered the word-of-mouth notoriety of their wild live show & paved the way for an incoming barrage of new releases and appearances.
'Horn-fuelled filth-funk, where punk & jazz combine in grimy circumstances' - NME Magazine
'Unlike anything I've ever heard before' - Dark Side Music
Read More