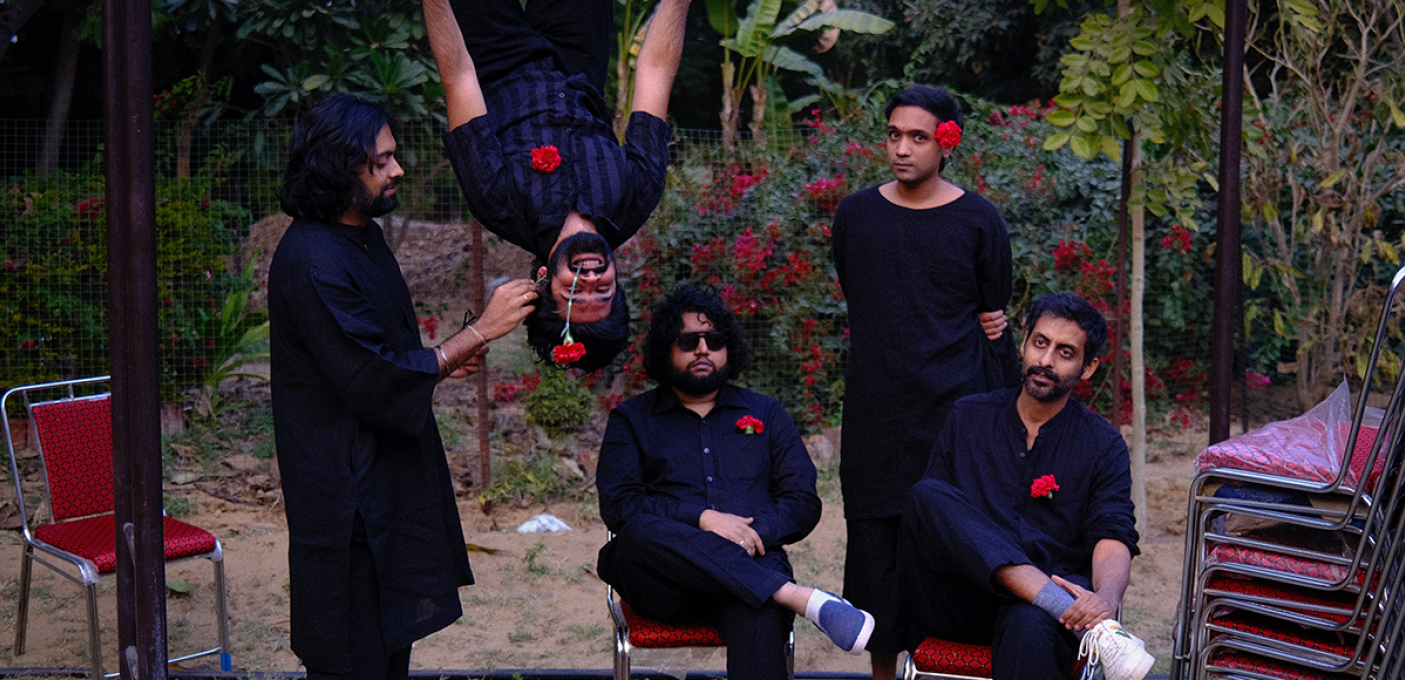 Alternative Indian music reaching far and wide
For fans of
LIFAFA / The F16s / Parekh & Singh
Peter Cat Recording Co.
Formed in New Delhi around 2010 by Suryakant Sawhney, Peter Cat Recording Co. is a group that's mutated over time, shedding members and accruing more, always evolving musically with each album: from gypsy jazz to psychedelic cabaret; ballroom waltzes to epic space disco; bossa supernova to uneasy listening.
The story of Peter Cat Recording Co. has unfolded across multiple continents, a cast of creators and perhaps more than anything, an unwavering vision to be that band from India that will challenge just what music from the region can be. In expanding their listener base to North America, Europe and more, they have succeeded in broadening their audience and reformatting expectations, all while acting as an incubator of sorts for a rich palette of solo projects, a distinct visual language, and perhaps more than anything, a canonical reference point to both Indian and international fans alike: there is tremendous value in persistence and not pandering to the expectations of others.
Read More