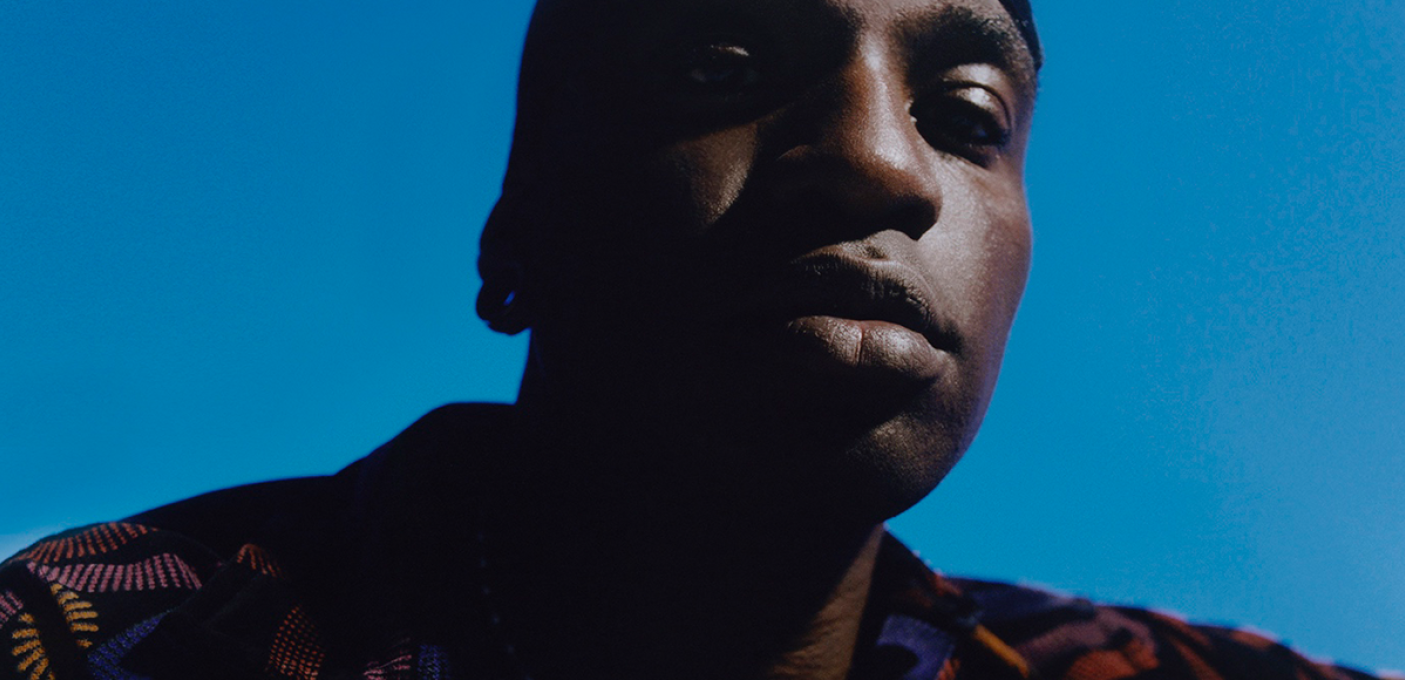 This concert has been cancelled. Ticket buyers have been personally contacted.
Petite Noir
Petite Noir is the Congolese musician and artist Yannick Ilunga. Born in Belgium, raised in South Africa, Ilunga is the architect of Noirwave – a musical and cultural movement that draws creative energy from punk aesthetics and the fragmented identity of today's African diaspora.
He's collaborated with Danny Brown (following his guest spot on Danny Brown's 2016 album Atrocity
Exhibition, Ilunga enlisted the Detroit rapper for his 2018 single 'Beach), Saul Williams and Yasiin Bey,
and has also been championed by Solange, Young Fathers and Foals.
Petite Noir returns with the infectious new single 'Simple Things', featuring the Grammy-nominated Florida jazz musician Theo Croker on trumpet. It follows 'Numbers', his recent single from last month that marked the end of his hiatus, and alludes to more music on the horizon.
Read More