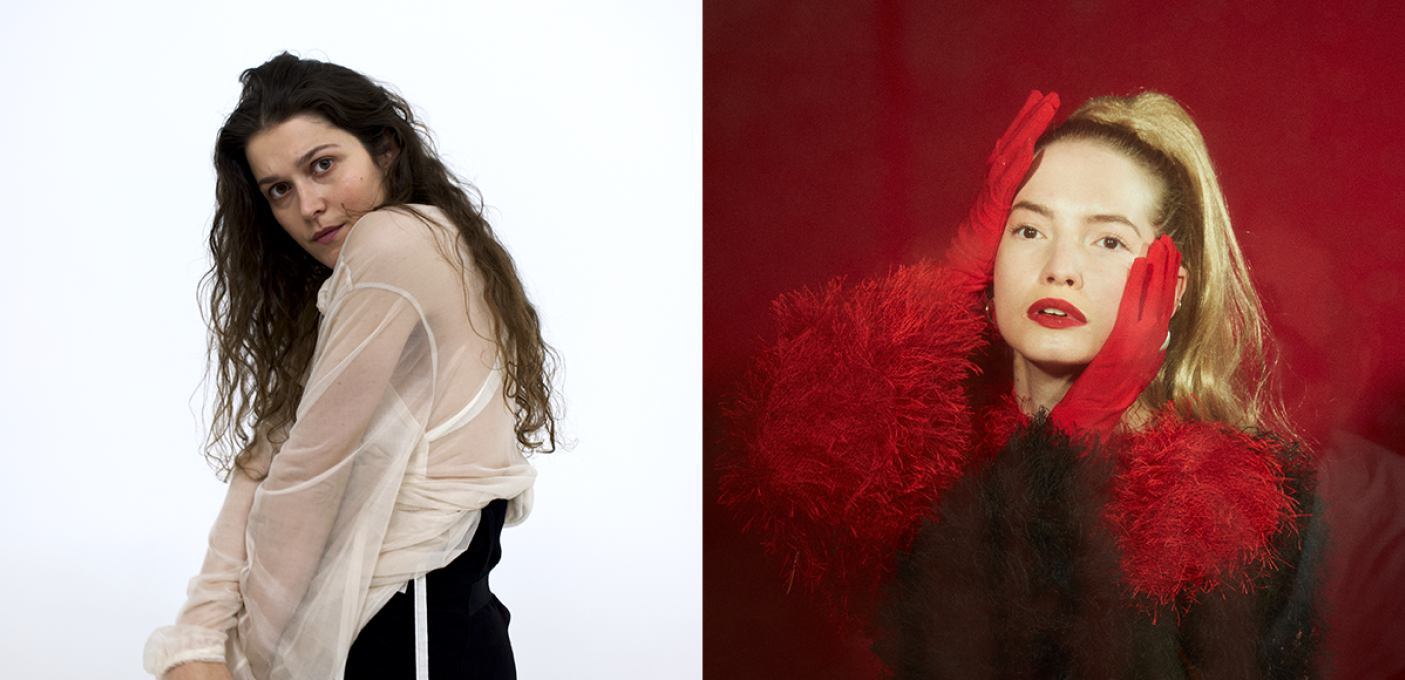 Double bill of Dutch altpop and Belgian Ambient Jazzpop

TIJDSCHEMA
/ 19u30: deuren
/ 20u00 - 21u00: first artist
/ 21u45 - 22u45: second artist
Pitou
Dutch artist Pitou's creates rich, fearlessly creative alternative pop that draws from her classical background; unexpected harmonies and song structures, vocal layering, loops, wistful melodies, and classical instruments all swirled together in stylish, clever ways.
Pitou's musical awakening came from an unlikely source. Her father would often find her crouched down by the radio, scrolling through stations in search of the sound of orchestras and choirs. From the age of 9, Pitou started singing in a children's choir, and she soon found herself performing at the baptism of Catharina Amalia, the Princess of the Netherlands, and in renowned music halls throughout Europe, such as The Berliner Philharmoniker and Het Concertgebouw.
"Big Tear", her long-awaited debut album was released in 2022 and shows the influences of her classical background.
Read More
Tristan
Isolde Van den Bulcke performs and writes her ambient jazz under alias Tristan. Her sound is a mixture of Leanne La Havas, Boards of Canada and Wayne Shorter. Her alter ego is a lover of wigs, made up words and synthesizers.
Tristan's debut Ep 'Illusje' was released in 2018. The same day next year EP "Delidomia" was released. In 2022 Tristan finished and released her full length album "Wellif"
Read More