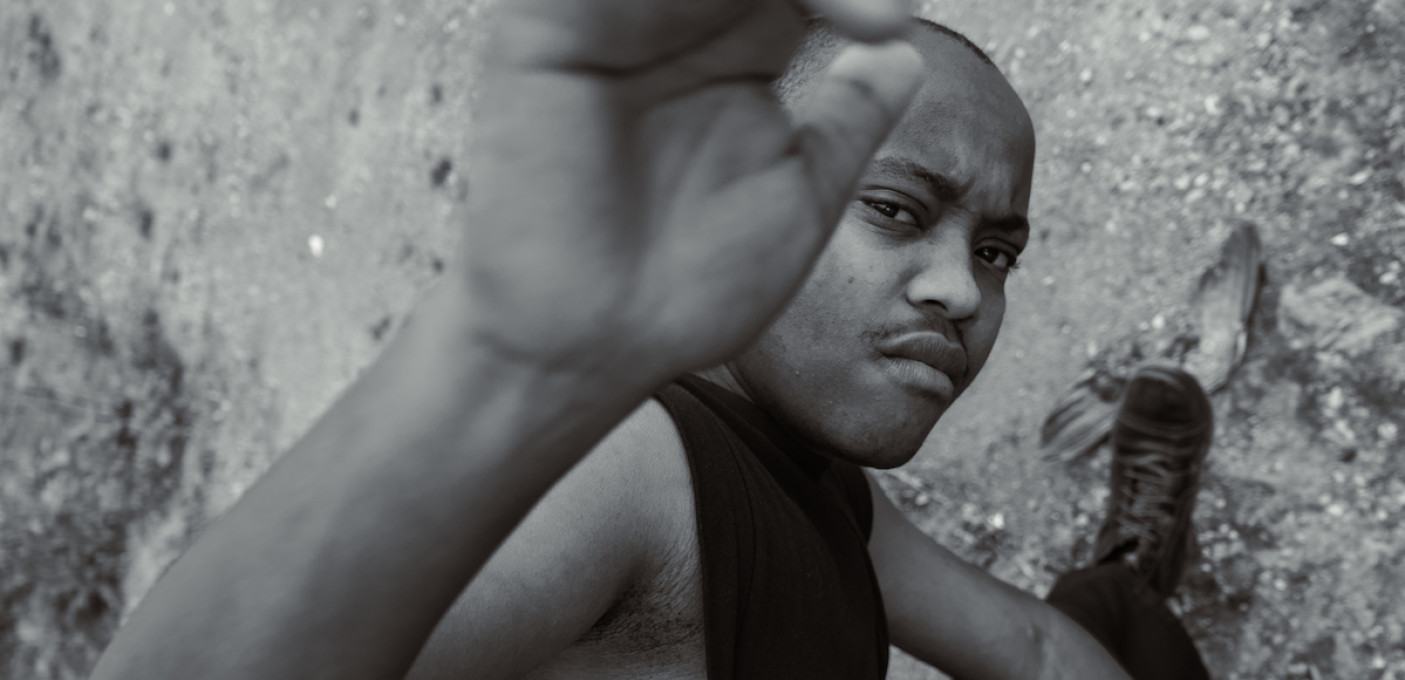 This Trix artist in residence presents the first EP on our roof (!) during the Antwerp 'DAKkan festival'.

(picture: ©Adel Seta)

After two successful editions in 2018 and 2020, the roof festival DAKkan will return in September 2022! The aim of the festival is to make as many roofs as possible culturally open to the public. And of course we are happy to participate in that!

With Porcelain ID we present you a Trix artist in residence. Live on our roof (or the cozy terrace of the Trix Club) for a unique experience. In case of bad weather, we will move the concerts indoors.

TIMETABLE
/ 7.30 pm: doors open
/ 8.15 pm - 8.45 pm: The Christian Club
/ 9.15 pm - 10.05 pm: Porcelain ID
Porcelain id
Porcelain id is the Rwandan Hubert Tuyishime (they/them) and considered a true musical talent. Praised for their powerful lyrics, strong voice and unique performance. Moving between poetic and idiosyncratic vocals, with influences from classic pop and lo-fi, their songs hit a raw nerve: vulnerable, sincere and authentic.
On June 10 Unday Records released Porcelain id's first official release, the double A-side single 'Muschel/Vlaanderen'. 'Vlaanderen' is an idiosyncratic gospel song about the complexities of falling outside the margins.
"Very developed sound for someone as young as myself. Which actually means I couldn't do it myself." - Meskerem Mees (pre-selection Soundtrack competition 2021-2022)
Read More
The Christian Club
The Christian Club is a project of Luca Missiaen which he started in 2019. Now it has grown to be a full band together with his brother Lars (Drums) and friends Tibo Nassel (Guitar) and Isa Opstaele (Double bass) and won the latest edition of Soundtrack.
Read More