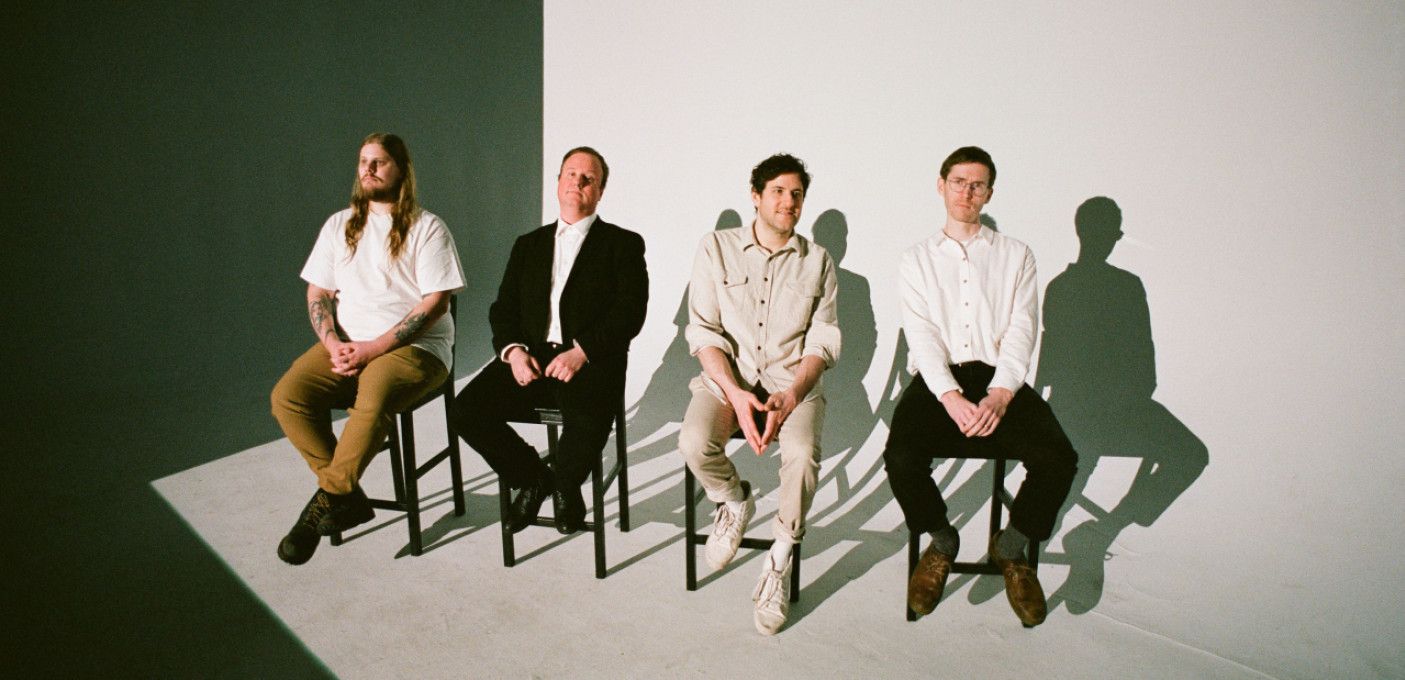 Heavy post-punk from Detroit with a sixth album on the way
For fans of
Ought / Preoccupations / Savages
Protomartyr
Protomartyr is a post-punk band from Detroit that likes to mix politics and poetry with their evocative and biting music. The band consists of vocalist Joe Casey, guitarist Greg Ahee, bassist Scott Davidson and drummer Alex Leonard. Their sixth album, "Formal Growth In The Desert", is a 12-song testament to "getting on with life," even in difficult times.
The band's music is more spacious and dynamic than ever before, and was even influenced by the music of Ennio Morricone. Protomartyr's performances translate into a visceral and cathartic live experience. With Casey's haunting vocals and Ahee's blistering guitar riffs, Protomartyr is a band that demands to be seen live.
Read More
Es
Grim and glimmering at the same time. Es serves a particular type of post punk. One combining synths with heavy guitars. The cherry on top? Sharp and slightly whining vocals. Whether you want to dance or scream, Es will do it for you.
Read More
dust
A contemporary take on Australian post-punk, characterised by immersive guitars and genre bending instrumentation.