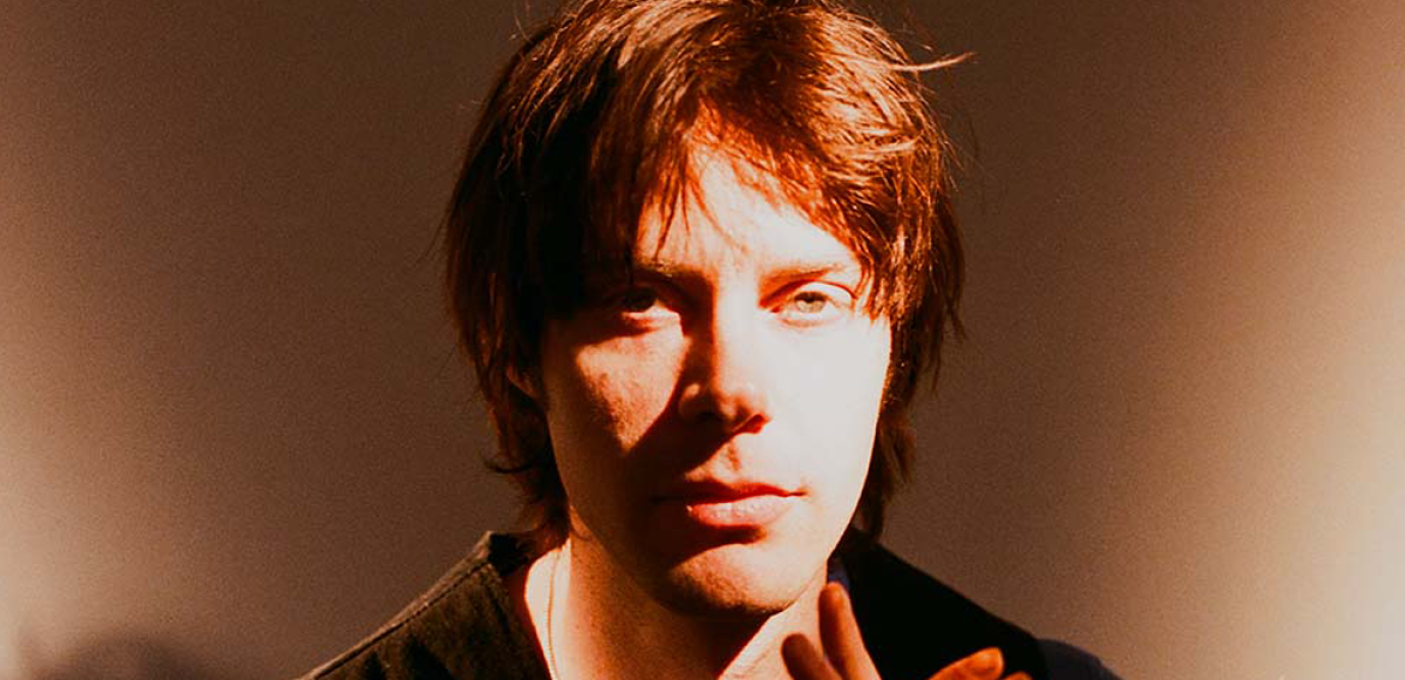 Robbing Millions returns to Trix with a third full-length album up its sleeve

TIMING
/ 19u30: doors
/ 20u00 - 20u30: Lip Service
/ 21u00 - 22u30: Robbing Millions
For fans of
TUKAN / Ciao Kennedy / BRNS / Commander Spoon / Juddith Kiddo
Robbing Millions
Robbing Millions is the name of Belgian musician Lucien Fraipont. In the hallowed legacy of avant-pop artists ranging from R. Stevie Moore to Scritti Politti, Fraipont is a true original who turns melodies into magic. Fraipont's path to Robbing Millions is as tortuous as the structural forms of his music itself. He was active in the Belgian jazz scene and has since played in several bands around the country - but after tinkering with home-recording software, he found unexpected happiness in solitude.
With a third full-length album, the follow-up to "holiday inside", Robbing Millions returns to Trix!
Read More
Lip Service
Lip Service's quirky and energetic pop songs are seriously sick and it's infectious: crumbling grooves, sticky melodies and sour guitars.
Their two EPs were praised by Studio Brussel, Radio 1, Humo, Dansende Beren, Indiestyle and daMusic. On their latest, "Plot Twist", they deepened their sound with the help of producer Pascal Deweze and mobilized Deerhoof's Greg Saunier as a mixer. The result: more exciting and quirky than ever.
Time to capitalize on that growth, and how different than in the form of a debut album, in 2022!
Read More