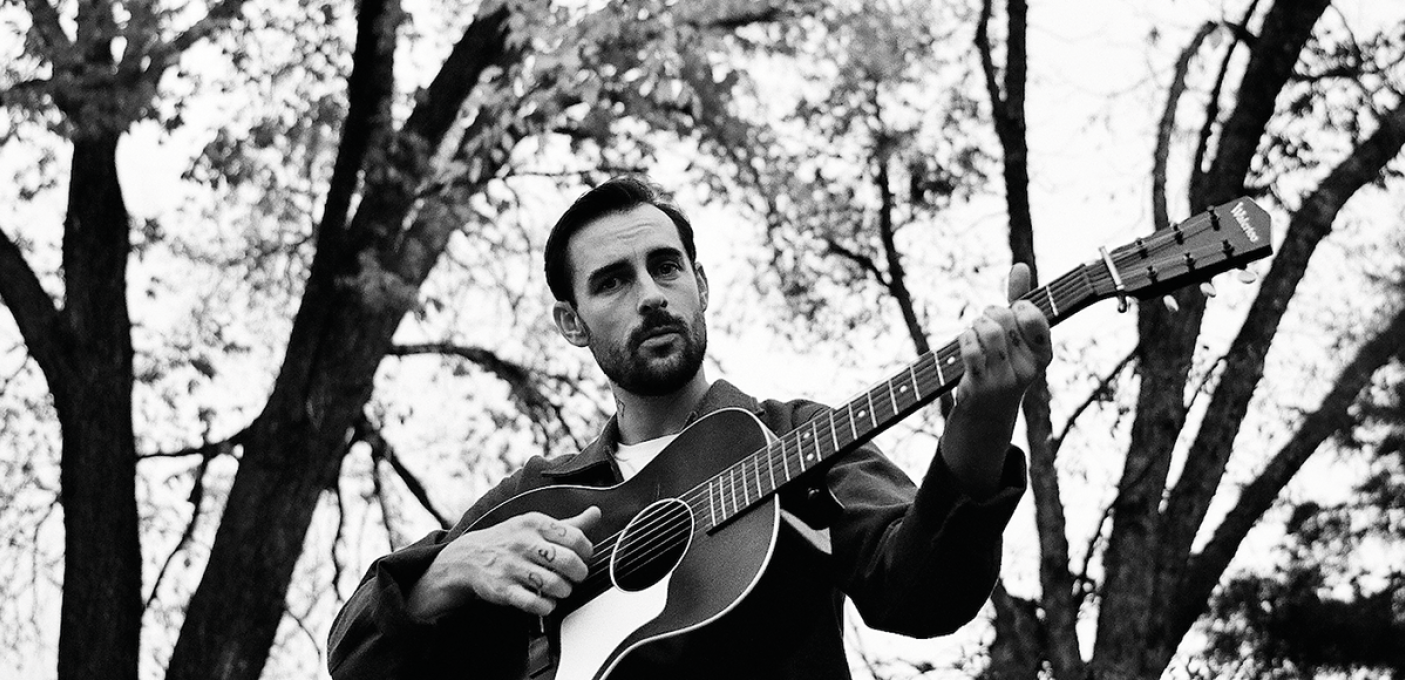 Singer songwriter known from "Texas Piano Man" presents his new, stripped-down record
For fans of
Joe Pug / Justin Townes Earle / Andrew Combs
Robert Ellis
Born and raised outside Houston, Robert Ellis gained early acclaim for his piercing introspection and absorbing narratives, but over the course of five solo albums, amongst which "Texas Piano Man" and "The Lights From The Chemical Plant", he flirted with everything from Paul Simon and John Prine to Elton John and Joni Mitchell in a series of sonic and visual transformations that ran the gamut from Redneck Steely Dan to Lone Star Liberace.
Recorded live to tape in just two days, Robert Ellis's exquisite new album, "Yesterday's News" is as stripped-down as it gets, with the celebrated songwriter and producer's delicate, reedy tenor accompanied only by nylon string guitar, upright bass, and the occasional piece of handheld percussion. The arrangements are harmonically sophisticated here, drawing on the open tunings and intricate fingerpicking of English songwriters like Nick Drake or Richard Thompson, and Ellis's performances are similarly subtle and nuanced, tapping into the bittersweet longing of Chet Baker and the playful poignancy of Bill Evans and Jim Hall.
Read More
Belaver
Belaver is the solo project of experimental folk artist B.E. Godfrey. His mix of dark lyrics and a sound swamped with electronic elements can be heard on his recent second album. "Lain Prone" was produced by country musician Robert Ellis and spiritually influenced by the likes of Neil Young, Bonnie 'Prince' Billy and Modest Mouse. With this album, Belaver laments the estrangement in the digital age. Still, it is more than a critique of our society. It is an ode to self-healing, told through a tapestry of songs.
Read More